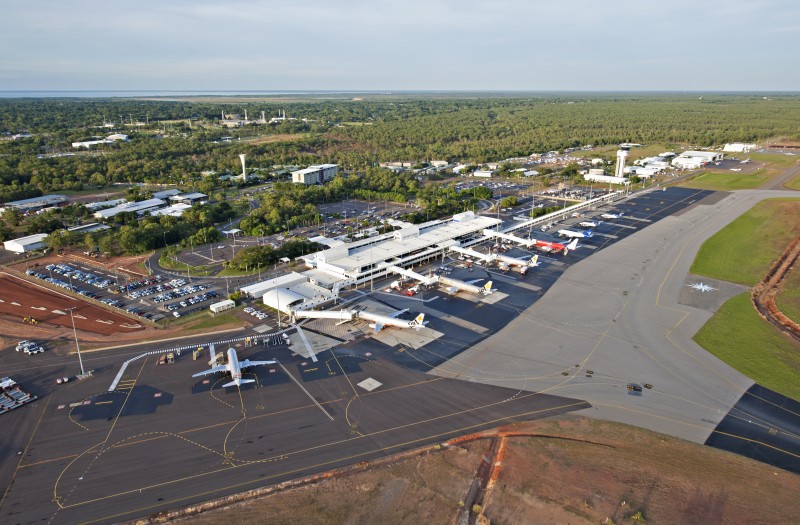 The Northern Territory Government's vision to grow and develop the aviation sector is outlined in the Economic Development Framework and Aviation Industry and Services Strategy 2020.
For further information please view the Strategic Intent Document.
Donghai Airlines
In May 2018 Darwin has welcomed a new direct airline service by Donghai Airlines.
View the Donghai Airlines Factsheet for further information.
Aviation Services in the NT
For information relating to international, domestic and regional aviation services in the NT, please view the Aviation Factsheet
Page last updated on 06 March 2020