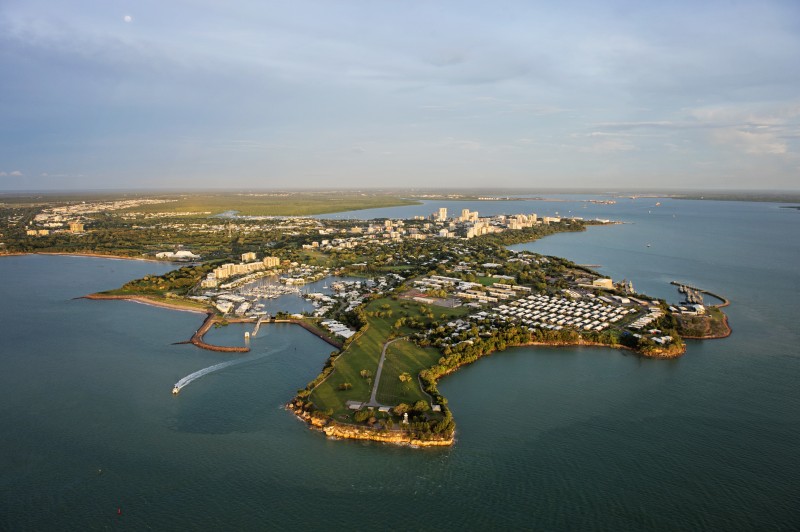 A series of regional forums and sector focused workshops were recently held with a variety of operators and stakeholders across the region as a key step to inform the development of the Greater Darwin Region Destination Management Plan (DMP). The workshops proved a valuable opportunity to hear directly from operators on the ground, and to understand what actions will make the greatest impact on the future of the tourism sector and tourism businesses in the region. 

Following the workshop phase of stakeholder consultation, Tourism NT are inviting all interested operators and stakeholders to share their views on the strengths, opportunities and key priorities for the Greater Darwin Region DMP through a short survey. Surveys must be completed prior to 30 September. Complete the survey here.

We also welcome any further input into the DMP through the project team's email at [email protected].

For further information about destination management planning, industry can contact [email protected] or [email protected].
Page last updated on 23 September 2021