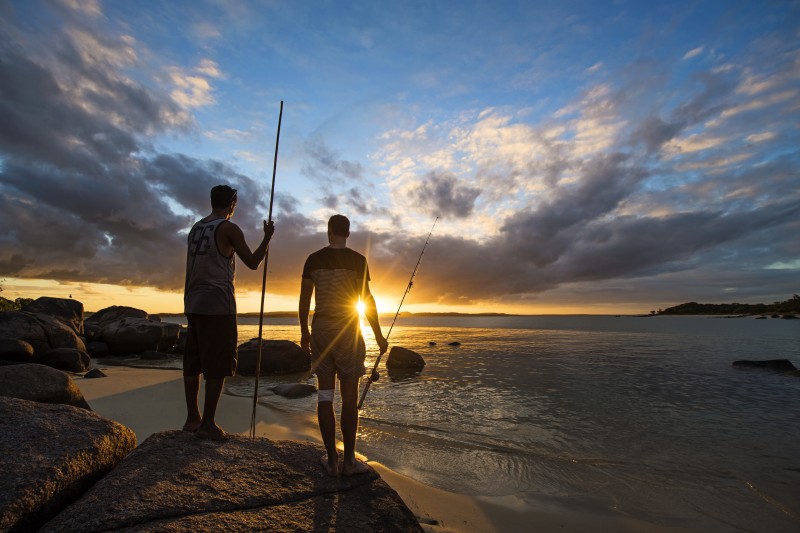 Tourism NT offers a range of marketing resources to support Northern Territory operators to grow their business. 
This includes informative and insightful tips on maximising your social media presence, aligning your marketing with Tourism NT to leverage our marketing campaigns, and helpful information about our destination to help you to personalise itineraries for your clients. ​
We also provide an extensive image library and access to our Northern Territory brand, which operators may use for their own marketing purposes.
Find out how to use the Northern Territory brand.
Page last updated on 18 May 2020