Australian Traveller Content Marketing Partnership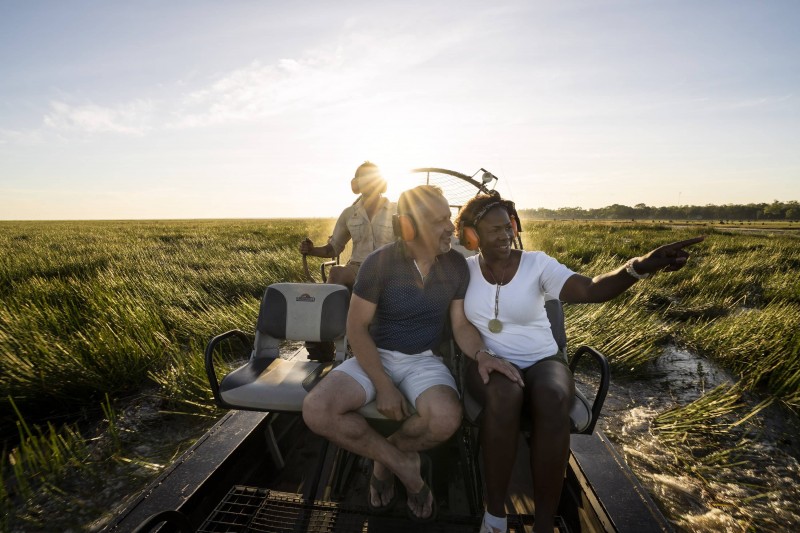 Tourism NT is excited to continue its partnership with Australian Traveller. 
This partnership delivers a content program, designed to promote the Territory, it's regions, experiences and your products to over 330,000 potential customers a year. This audience are experienced, motivated and engaged travellers who are actively planning their next Australian holiday.
What are we doing?
Inspirational, motivational and entertaining content promoting the Northern Territory will be published across the Australian Traveller magazine and digital network, including dedicated NT sections on australiantraveller.com. 
For example, if the reader has read something inspirational regarding the NT, they will then be served content designed to expand their knowledge of a particular region or experience. Further content such as itineraries based on previous Australian Traveller interactions will also be served to the reader ongoing. The aim is to draw them through the content to a holiday offer or package featuring your business so they are primed to purchase the moment they see your product. This content provision is all done automatically without the reader consciously moving towards purchasing an NT holiday offer.
As part of this exclusive NT partnership, Australian Traveller will increase the amount of NT content to move the customer towards a purchase, provide customer insights and help us to identify travellers who are close to booking an NT holiday allowing us to further communicate and provide holiday packages. 
Find out more
Download the Australian Traveller Media Kit 
For advertising information, please contact:
Michelle O'Callaghan
Head of Sales, Australian Traveller 
[email protected]
Page last updated on 17 October 2022