Tourism regional planning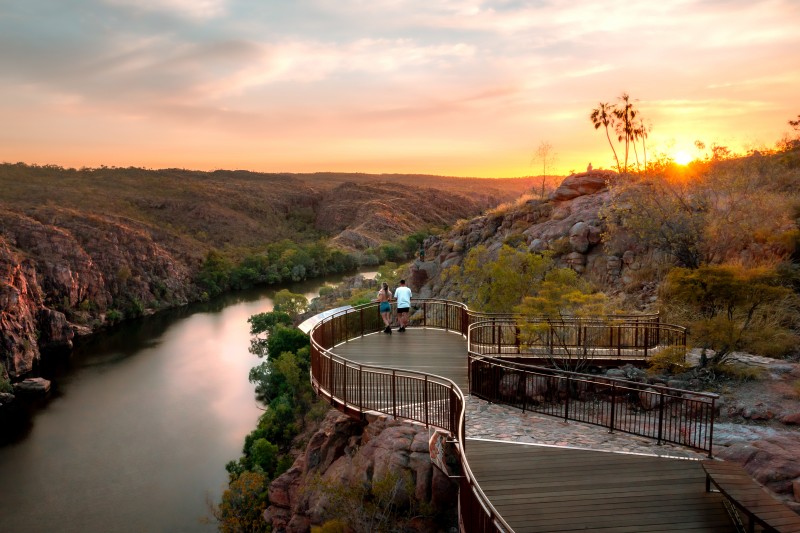 Tourism is an important economic driver, and contributes to the growth and development of a region through job creation, investment and attraction, and infrastructure development. Equally important are the social benefits delivered from tourism, such as added vibrancy and the lifestyle benefits that attract visitors and residents alike.

Regions are a valuable contributor to the Northern Territory economy, with drive visitors currently representing approximately 40% of all visitation to the NT and approximately 55% of the tourism industry being directly employed outside of Darwin.

An important role of regional planning is to identify and coordinate tourism industry and cross sectoral development initiatives across regions, to maximise the impact of this activity for tourism, as well as ensure destination outcomes and that communities reap the benefits of a sustainable visitor economy.
Resources in this section can be used by local government and industry stakeholders to support tourism growth and greater social returns.
Page last updated on 21 March 2023