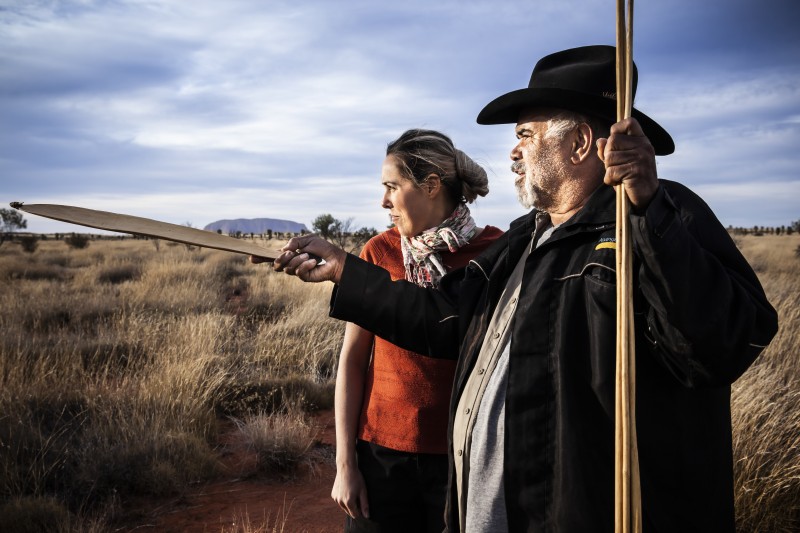 Tourism NT's strategies set out the strategic direction for industry development in the short, medium and long term. Our strategic framework acknowledges the work undertaken across a range of plans and initiatives, and guides priority objectives and actions towards future growth of the industry.

The Northern Territory's economy has shifted significantly in recent years, and so has the tourism industry - with an increasingly competitive landscape, new technologies and flow-on effects from other industries all having an impact. Effective strategic direction is required to shift the performance of the tourism sector in the Northern Territory to one of sustainable growth and also support specific shorter term plans.
Tourism NT's performance and achievements are guided by the NT's Tourism Industry Strategy 2030. The proposed visitor and expenditure targets to 2030 outlined in the framework will have significant benefits for the economy should priority objectives and benefits be achieved.
Other connected tourism strategies, including the Northern Territory's Aboriginal Tourism Strategy 2020-2030 and Long-term Business Events Strategy were developed concurrently and will provide comprehensive actions in particular areas within the overarching strategy established in the NT's Tourism Industry Strategy 2030.
Page last updated on 18 December 2020