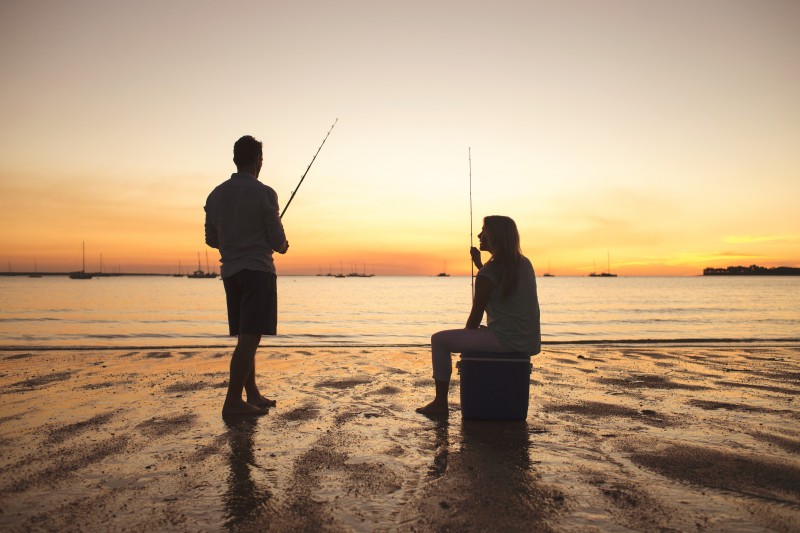 Tourism is a critical sector for the Northern Territory's economy, driving activity and growth across the region. The uniqueness of the Northern Territory and its comparative advantages provide significant potential for the industry.
Tourism NT sources and supplies statistics and research on international and domestic tourism within the Northern Territory to inform on how visitors, including holiday visitors, view the Northern Territory as a destination. We also provide research and analysis on the economic value of tourism to the Territory's economy.

Tourism NT's analysis of data and trends informs the priority pillars, actions and targets of our strategic framework, and is supplemented with the insights of both industry and government. In this section of the website, data analysis and research used to inform and guide the development of industry strategies is illustrated.
Page last updated on 30 June 2023