Aboriginal Tourism Committee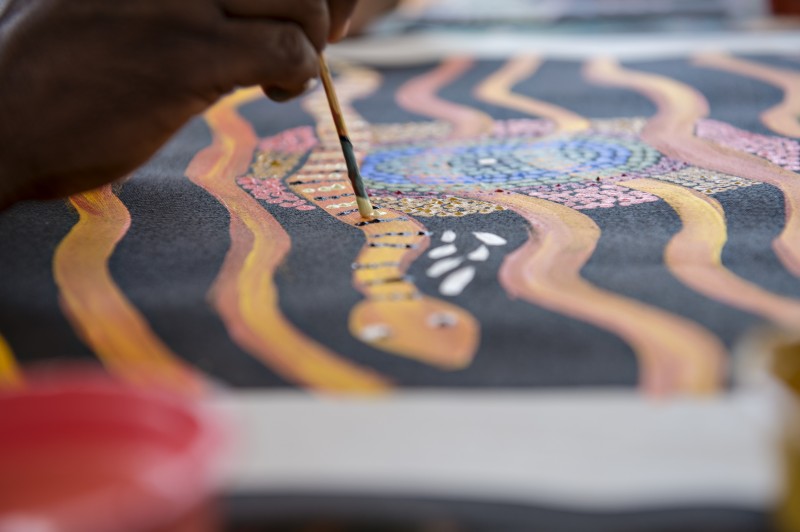 The Aboriginal Tourism Committee (ATC) will play a key role in guiding implementation of the Northern Territory Aboriginal Tourism Strategy 2020 - 2030 to achieve its vision of the Northern Territory being the undeniable Australian leader in the Aboriginal tourism sector. 
The ATC will also contribute to developing sustainable and prosperous Aboriginal tourism enterprises across the NT, leading to positive economic and social outcomes for Aboriginal communities.
We are proud to work closely with the following members who work hard to raise the profile of Aboriginal tourism in the Territory and continue to share their views and experience to help grow the sector.
Ms Helen Martin - Chairperson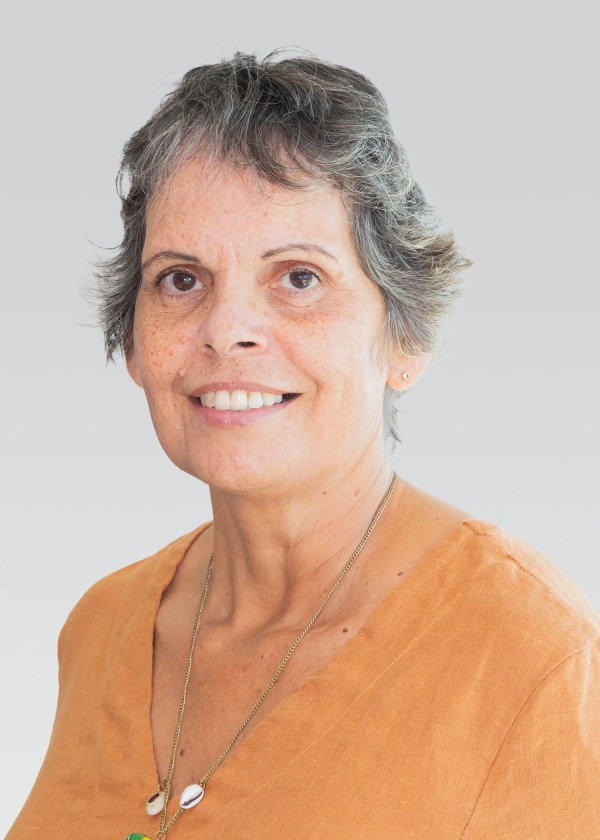 Helen is the Business Director of Banubanu Beach Retreat on Bremer Island off the coast of Nhulunbuy.  Helen is also a member of the NT Tourism Commission Board, Vice Chair for the East Arnhem Land Tourism Association (EALTA executive member), and member of the Northern Australia Agenda Advisory Group.  Helen is the former Chair of the NT Aboriginal Tourism Advisory Council and previous member of the Centre for Appropriate Technology and Gove Community Advisory Committee.
Ms Rayleen Brown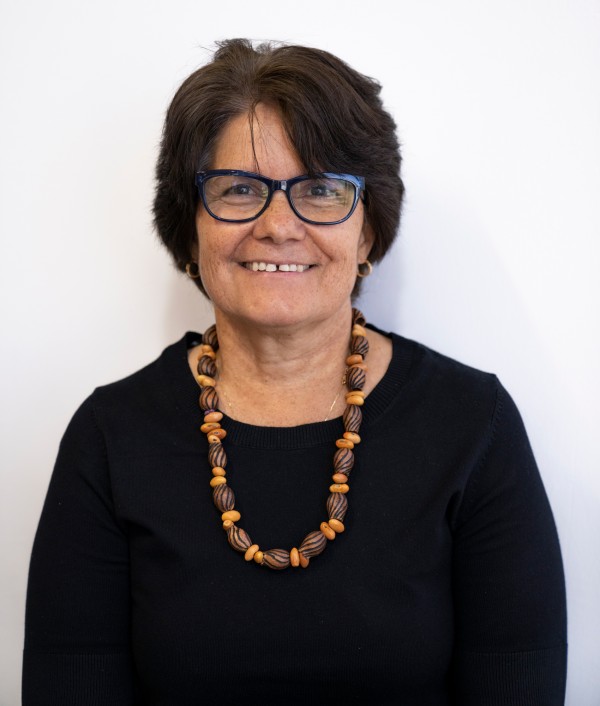 Rayleen is the owner/operator of Kungkas Can Cook, an Alice Springs based company that has been delivering catering/café and tourism products for the last 20 years, particularly specialising in bush tucker and bush tucker talks.  She is a passionate advocate of the harvesting and sale of Central Australia bush tucker in support of Aboriginal women working on country.  Rayleen has an extensive background in Aboriginal tourism in Central Australia and is the NT member of the First Nations Bushfood & Botanical Alliance.
Mr Nigel Browne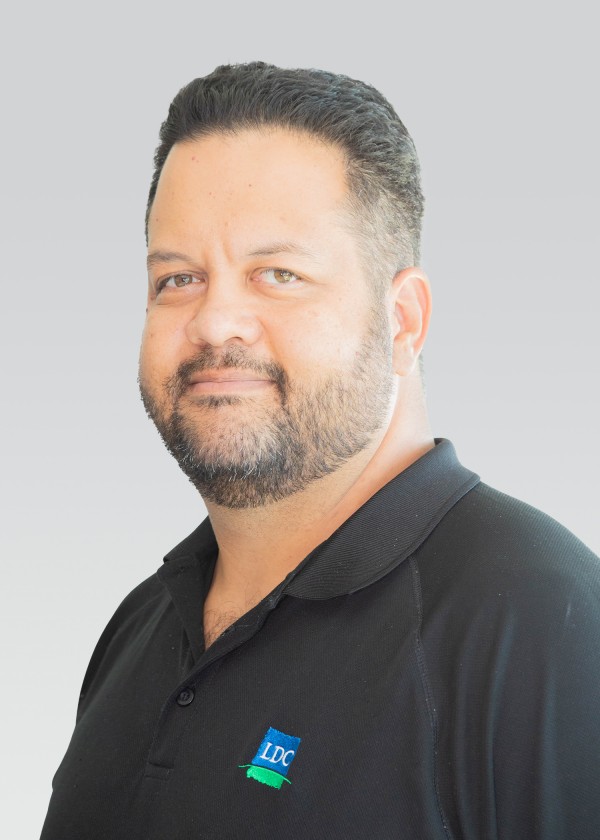 Nigel has been CEO for the Larrakia Development Corporation (LDC) since 2013 after serving as a Director on the Board since 2005 and as Chair from 2010 to 2013.  LDC has been pivotal in the proposed development of the $63M Larrakia Cultural Centre project envisioned at the Darwin Waterfront precinct.  He is a member of the Ministerial Forum on Northern Development Indigenous Reference Group.  Nigel's previous professional roles include Crown Prosecutor for the Office of the Department of Public Prosecutions, Lawyer for Aboriginal Lands within the Department of Justice and policy advisor for the Chief Minister's office.  He has held board positions with the Northern Australian Aboriginal Justice Agency, Law Society (NT) and Australia Day Council (NT).  Nigel is a Larrakia and Wulna man who has resided in the Top End for his entire life. 
Mr Jimmy Frank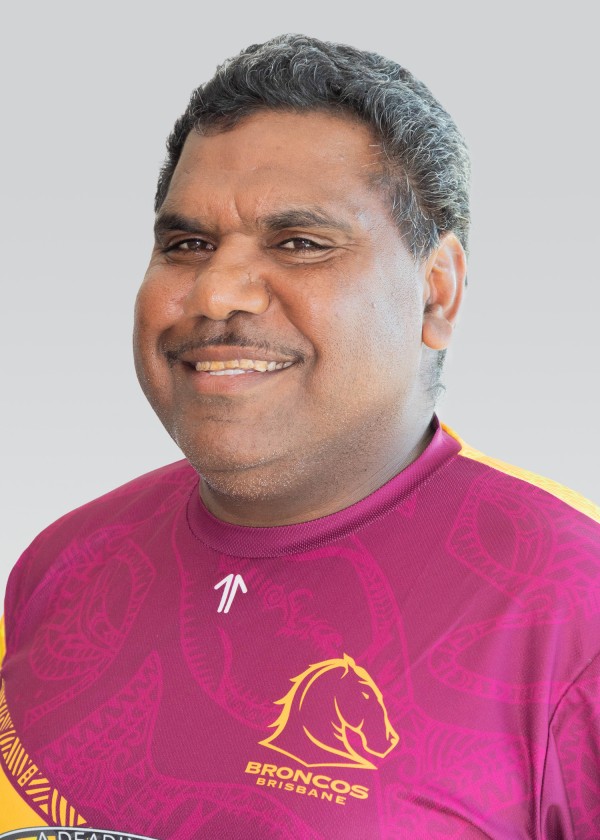 Jimmy is a Warumungu / Arrernte man and has lived in Tennant Creek for most of his life.  He has been involved with the Nyinkka Nyunya Arts and Culture Centre in Tennant Creek since its inception, and is currently employed as the Cultural Liaison Officer at the Centre.  Jimmy has worked in the arts, tourism and cultural industry since the age of 19; he is an accomplished carver having travelled nationally and internationally showcasing Warumungu culture.  Jimmy is currently advising the NT Government on the Nyinkka Nyunyu Arts Trail infrastructure project.
Dr Maree Meredith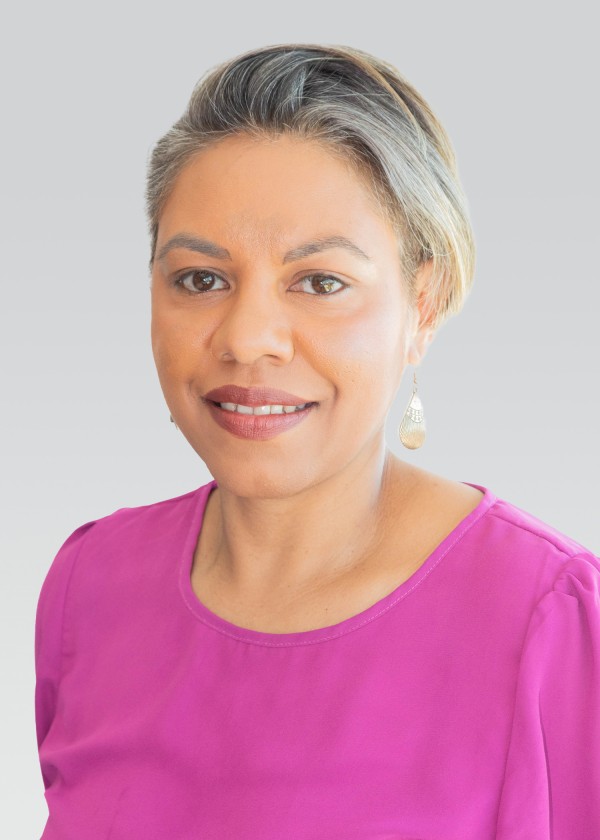 Maree is the Deputy Director for Flinders University's Poche Centre for Indigenous Health.  In 2018 she was the first PhD graduate of the Flinders Poche Centre for Indigenous Health.  Her current research centres on how Aboriginal art centres are critical to maintain and improve health and happiness in remote Indigenous communities and how western health systems should embrace and learn from the unique positive health holistic benefits and social networking created by remote art centres.  Maree has worked extensively in the field of international and Aboriginal development in the Northern Territory with the Centre for Remote Health, Central Land Council and AusAID (Australian Agency for International Development). Maree has a strong background in research, policy and practice and is a previous member of the NT Aboriginal Tourism Advisory Council.
Ms Jane Runyu-Fordimail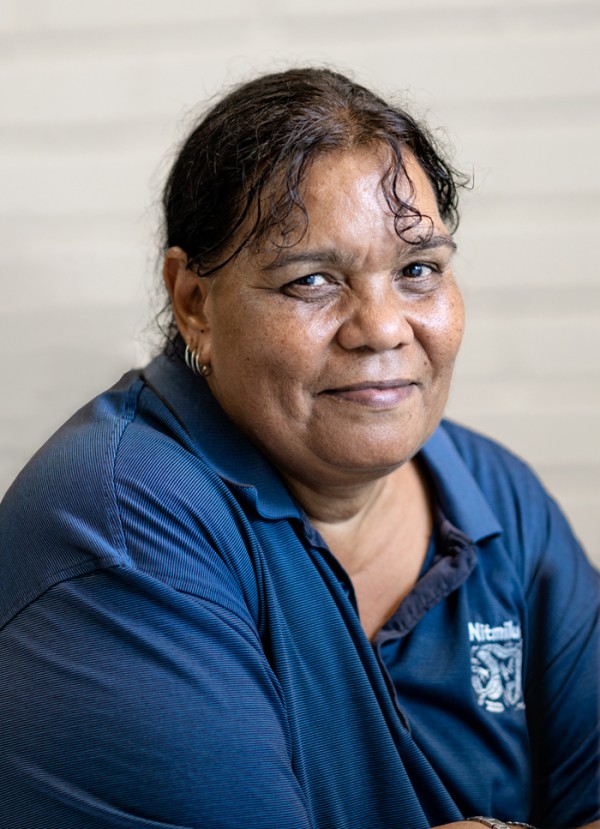 Jane is the CEO and Cultural Services Manager for Nitmiluk Tours and Cicada Lodge.  She is a current Director of the Jawoyn Association and member of the Nitmiluk (Katherine Gorge) National Park Board.  Jane gained broad local Government experience through her former role with the Roper Gulf Shire.  Jane's extensive experience as an operator of a successful Aboriginal tourism business in the Katherine region has been recognised through numerous tourism awards including several NT Brolga Awards.  Jane is a previous member of the NT Aboriginal Tourism Advisory Council.
Mr Randle Walker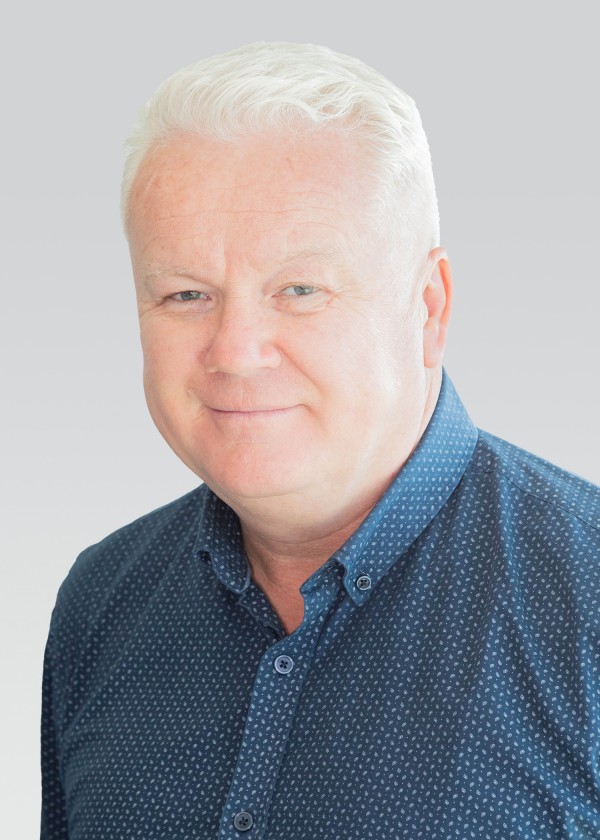 Randle has been the CEO of the Centrecorp Aboriginal Investment Corporation (CAIC) for 12 years. Centrecorp has a diverse portfolio of investments in car dealerships, commercial properties, shopping centres, car hire franchises, a real estate agent, a commercial building company and a funeral business. The commercial returns from these investments are then used to fund social programs for the benefit of Aboriginal people of Central Australia. Mr Walker is a Member of the Alice Springs Major Business Group, a former President of CPA NT and has previously held positions with Tourism Central Australia, Central Australia Chamber of Commerce and Alice Springs Regional Economic Development Committee. His finance, governance experience and skills are extensive and benefit community groups including as Chair of the MacDonnell Regional Council Audit Committee, auditor for a range of community clubs and organisations, and Chair of the Alice Springs Meeting Place Foundation. Mr Walker will bring a wealth of knowledge and skills to the ATC.
Page last updated on 09 February 2021