Aboriginal Tourism Committee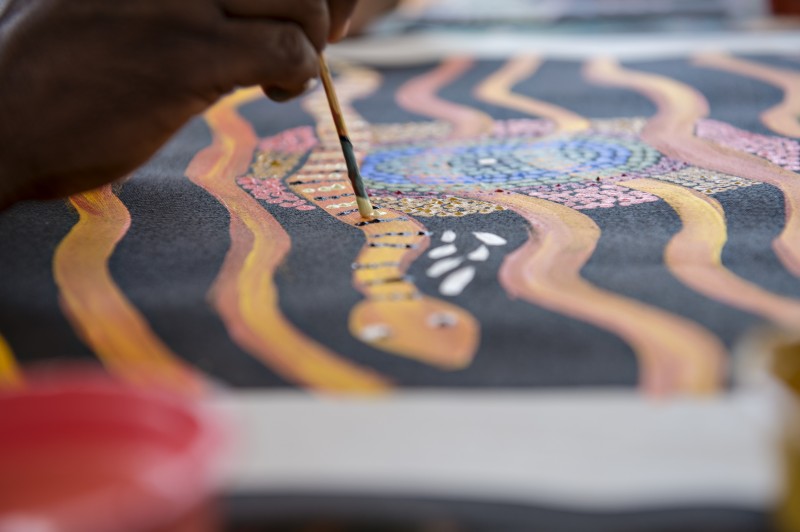 The Aboriginal Tourism Committee plays a key role in guiding implementation of the Northern Territory Aboriginal Tourism Strategy 2020 – 2030 (Strategy). The Strategy's vision is for the Northern Territory (NT) to be the undeniable Australian leader in the Aboriginal tourism sector.  
The Aboriginal Tourism Committee also contributes to developing sustainable and prosperous Aboriginal tourism enterprises across the NT, leading to positive economic and social outcomes for Aboriginal communities.
The current members of the ATC are:
Mr Paul Ah Chee Ngala, Chair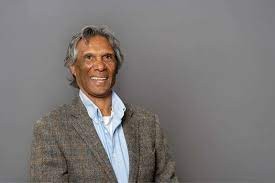 Paul is an Aboriginal man from Alice Springs who has been engaged with the tourism industry over the last 24 years. A founding member of the NT Aboriginal Tourism Advisory Council, Paul's contribution to the tourism sector was recognised with a NT Chief Minister's Award for Excellence in 2009, and in recognition for his contribution to the Indigenous community received the Centenary Medal in 2003.

Paul is on the Central Australia Economic Revitalisation Committee, the Arid Lands Environment Centre Board of Management and the Redtails AFL football team committee and has previously been a member of the Desert Knowledge Australia Board.

Paul's goal is to assist by providing opportunities and pathways for individuals or groups to become economically self-sufficient and the ability to make choices about their future and day-to-day living. He also has a passion and strong connection to the creative industry's specialising in music. 
Paul Ah Chee | LinkedIn
Ms Mona Liddy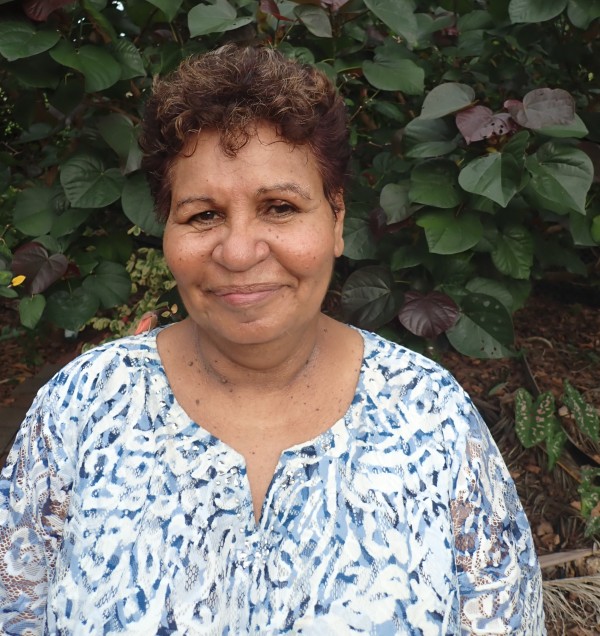 Mona is a Wagiman elder from the upper Daly River region, Chairperson of Tjuwaliyn Wagiman Aboriginal Corporation, Northern Land Council Pine Creek member and owns a private consultancy business. 

Mona's previous roles include Community Engagement Coordinator, Cultural Advisor, Program Management Support Officer and Aboriginal Community Advisor and she has also served as committee member of the Oolloo Water Advisory Committee and Wagiman Joint Management Committee, Board Director of Territory Natural Resource Management and Chairperson of the Daly River Aboriginal Reference Group.

Mona qualifications include a Bachelor of Government, Bachelor of Applied Science (Indigenous Community Management and Development) and Batchelor of Government (Project Management Specialisation).
Mr Peter Pangquee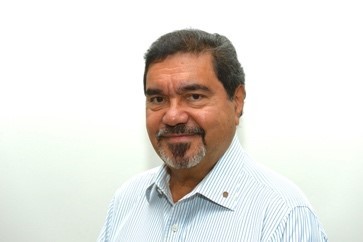 Peter is an Aboriginal man who grew up in Darwin, he is Marrathiel on his father side and Yankunytjatjara on his mother side. Peter is currently an Alderman on the City of Darwin Council and is the City of Darwin Council member on the Executive Board of Management of Tourism Top End, he is also a member of the Development Consent Authority (Darwin) and executive member of the Local Government Association of the Northern Territory.

Previously Peter has held management positions with the Department of Health in Aboriginal and Torres Strait Islander Health workforce and cultural engagement and is a Registered Aboriginal Health Practitioner. Peter was the inaugural Chair of the National Aboriginal and Torres Strait Islander Health Practice Board of Australia and the Principal Aboriginal Health Practitioner Advisor to the NT Department of Health.

Peter holds a Batchelor's Degree, Applied Science, Aboriginal Community Management and Development.
Peter Pangquee | LinkedIn
Ms Nova Pomare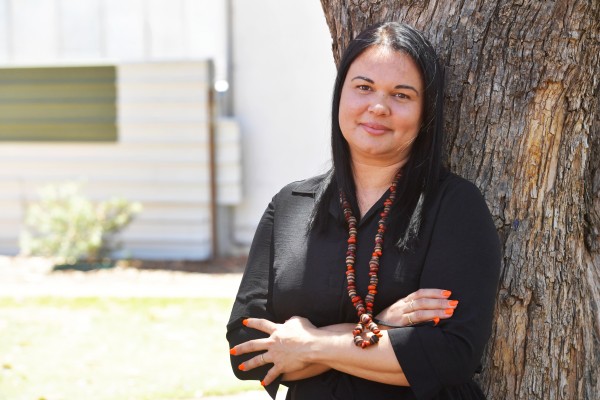 Nova is a Central Arrernte woman from Alice Springs and the General Manager of Standley Chasm Angkerle Atwatye which has a 90% Aboriginal workforce.

A former board member of Tourism Central Australia, Nova has also been an ambassador and speaker at the Northern Territory's Aboriginal Economic Development Forum and has held previous roles in the finance and bookkeeping, recruitment and services sectors. 
Nova holds Diploma of Leadership Management and Certificate III in Financial Services.
Nova Pomare | LinkedIn
Mr David Curtis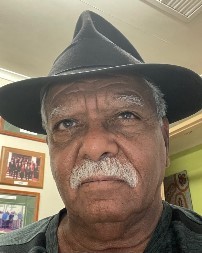 David is a Traditional Owner from Tennant Creek, owner of Jungarayi 2000 Photography.

A member of the Julalikari Council Aboriginal Corporation board, David was the General Manager of the Julalikari Council Aboriginal Corporation from 1990 to 1996 and was a commissioner for the Aboriginal and Torres Strait Islander Commission (ATSIC) for the Northern Territory Central Zone from 1996 to 1999.
David Curtis SNR | LinkedIn
Ms Jane Runyu-Fordimail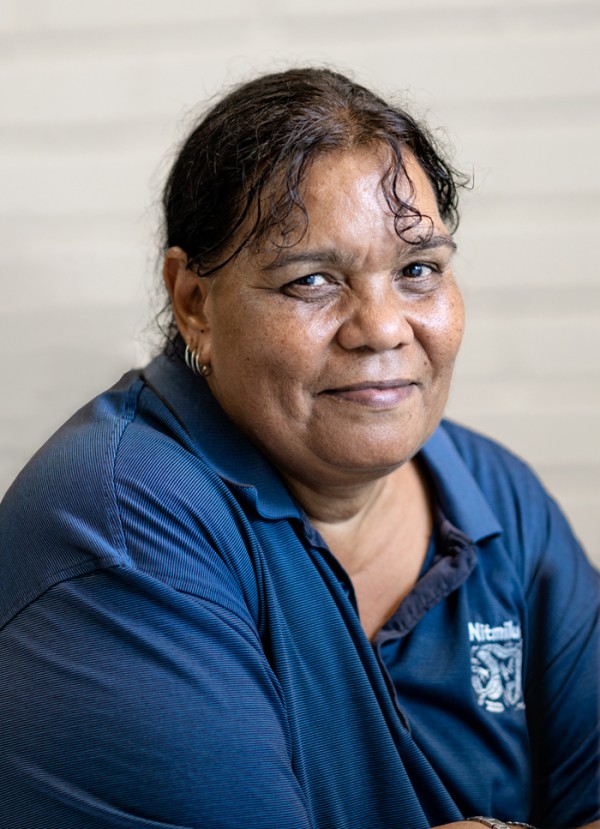 Jane is a Jawoyn woman and the Chief Executive Officer of Nitmiluk Tours and Cicada Lodge. With extensive experience operating successful Aboriginal tourism businesses in the Katherine region, Nitmiluk Katherine's businesses excellence continues to be recognised with numerous tourism awards including several Northern Territory Brolga Awards as well as winning three categories in the 2020 Qantas Australian Tourism Awards.

Currently a Director of the Jawoyn Association and a member of the Nitmiluk (Katherine Gorge) National Park Board, Jane was one of the first Jawoyn to be appointed to the Nitmiluk Tours Board in 1993.

Jane is a previous NT Aboriginal Tourism Advisory Council member and holds Certificates in Tourism and Business Management.
Jane Runyu-Fordimail | LinkedIn
Mr Randle Walker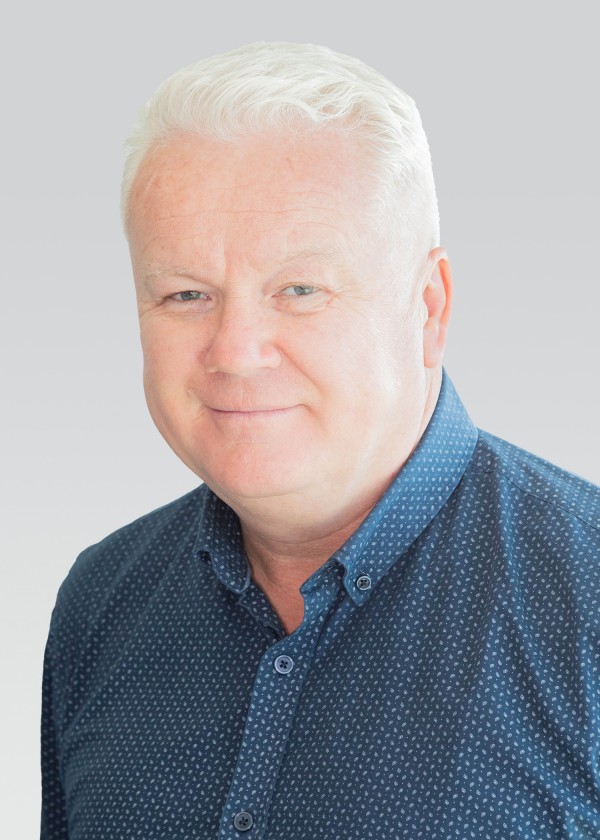 Randle is the Chief Executive Officer of Centrecorp Aboriginal Investment Corporation (CAIC), a position he has held for the past 12 years as well as a member of the Alice Springs Major Business Group.

Previously the President of the Certified Practising Accountants (CPA) Northern Territory, Randle has also held positions with Tourism Central Australia, Central Australia Chamber of Commerce and the Alice Springs Regional Economic Development Committee.

Randle's finance and governance experience and skills are extensive and benefit community groups including Chair of the MacDonnell Regional Council Audit Committee, auditor for a range of community clubs and organisations, and Chair of the Alice Springs Meeting Place Foundation. 
Randle Walker | LinkedIn
Page last updated on 07 December 2021