Aboriginal Tourism Committee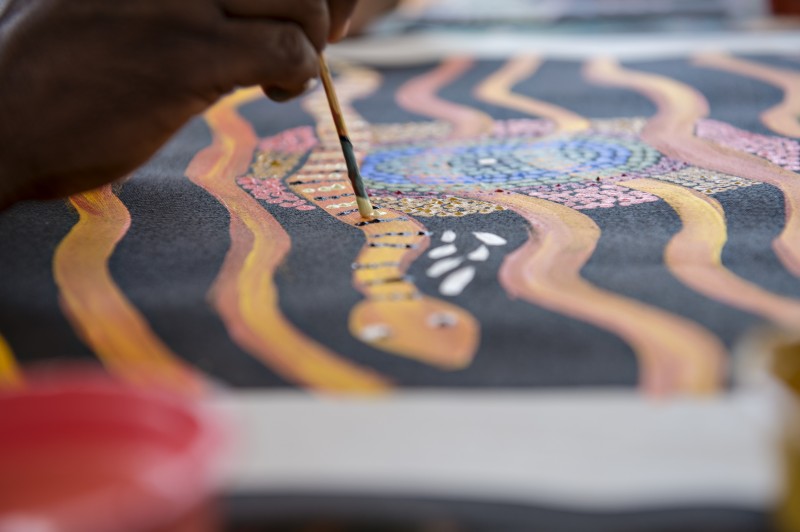 The Aboriginal Tourism Committee (ATC) play a key role in guiding implementation of the Northern Territory Aboriginal Tourism Strategy 2020 - 2030 to achieve its vision of the Northern Territory being the undeniable Australian leader in the Aboriginal tourism sector.  
The ATC will also contribute to developing sustainable and prosperous Aboriginal tourism enterprises across the NT, leading to positive economic and social outcomes for Aboriginal communities.
Expressions of Interest are currently being sought for new members to the ATC up to 30 June 2022. 
Members are predominantly Aboriginal people who either have genuine tourism industry knowledge and expertise and/or an understanding of or experience in matters crucial to the sustainable development of Aboriginal tourism businesses. All members must be Northern Territory residents.
Enquiries and written applications outlining your interest and stating the expertise you can bring to the Committee should be directed to the Senior Director Tourism Enterprise and Regions South, John Di Maria, on 8951 8418 or email [email protected] 
Expressions of Interest close COB Monday 30 August 2021
The current members of the ATC are:
Ms Rayleen Brown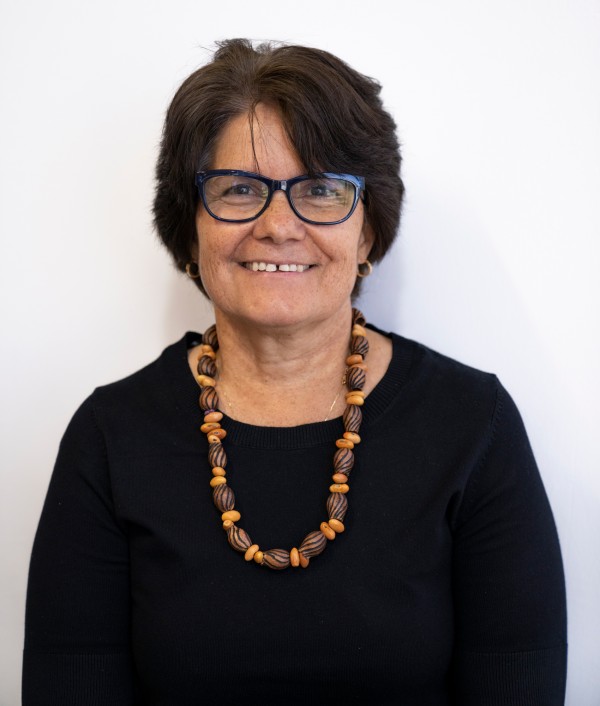 Rayleen is the owner/operator of Kungkas Can Cook, an Alice Springs based company that has been delivering catering/café and tourism products for the last 20 years, particularly specialising in bush tucker and bush tucker talks.  She is a passionate advocate of the harvesting and sale of Central Australia bush tucker in support of Aboriginal women working on country.  Rayleen has an extensive background in Aboriginal tourism in Central Australia and is the NT member of the First Nations Bushfood & Botanical Alliance.
Ms Jane Runyu-Fordimail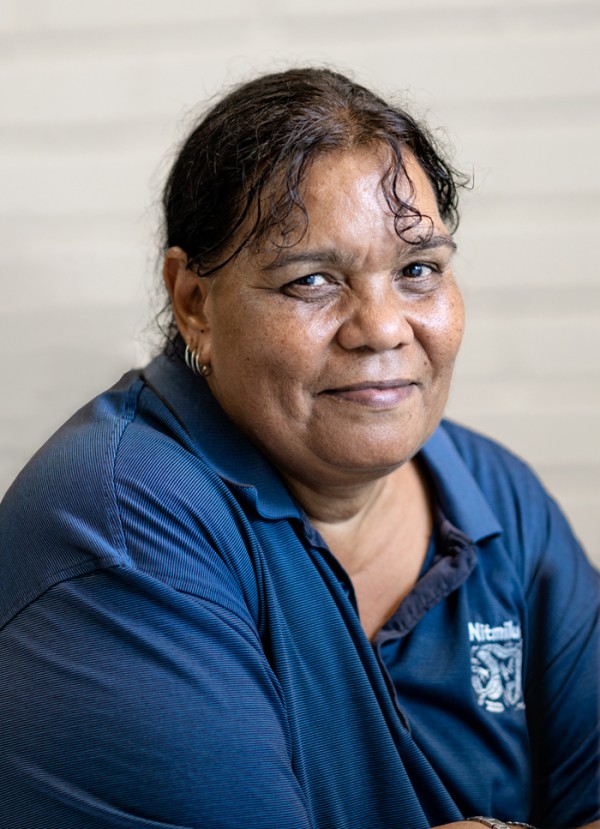 Jane is the CEO and Cultural Services Manager for Nitmiluk Tours and Cicada Lodge.  She is a current Director of the Jawoyn Association and member of the Nitmiluk (Katherine Gorge) National Park Board.  Jane gained broad local Government experience through her former role with the Roper Gulf Shire.  Jane's extensive experience as an operator of a successful Aboriginal tourism business in the Katherine region has been recognised through numerous tourism awards including several NT Brolga Awards.  Jane is a previous member of the NT Aboriginal Tourism Advisory Council.
Mr Randle Walker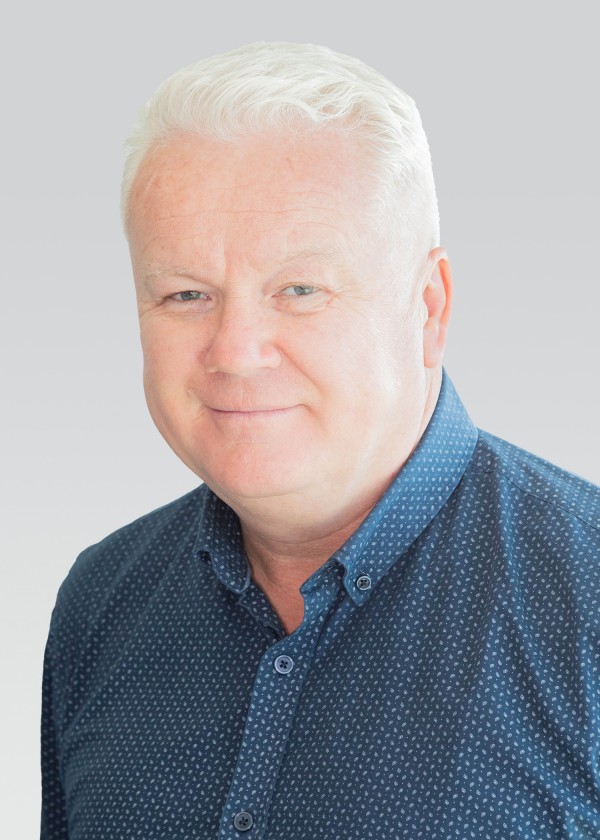 Randle has been the CEO of the Centrecorp Aboriginal Investment Corporation (CAIC) for 12 years. Centrecorp has a diverse portfolio of investments in car dealerships, commercial properties, shopping centres, car hire franchises, a real estate agent, a commercial building company and a funeral business. The commercial returns from these investments are then used to fund social programs for the benefit of Aboriginal people of Central Australia. Mr Walker is a Member of the Alice Springs Major Business Group, a former President of CPA NT and has previously held positions with Tourism Central Australia, Central Australia Chamber of Commerce and Alice Springs Regional Economic Development Committee. His finance, governance experience and skills are extensive and benefit community groups including as Chair of the MacDonnell Regional Council Audit Committee, auditor for a range of community clubs and organisations, and Chair of the Alice Springs Meeting Place Foundation. Mr Walker will bring a wealth of knowledge and skills to the ATC.
Page last updated on 10 August 2021