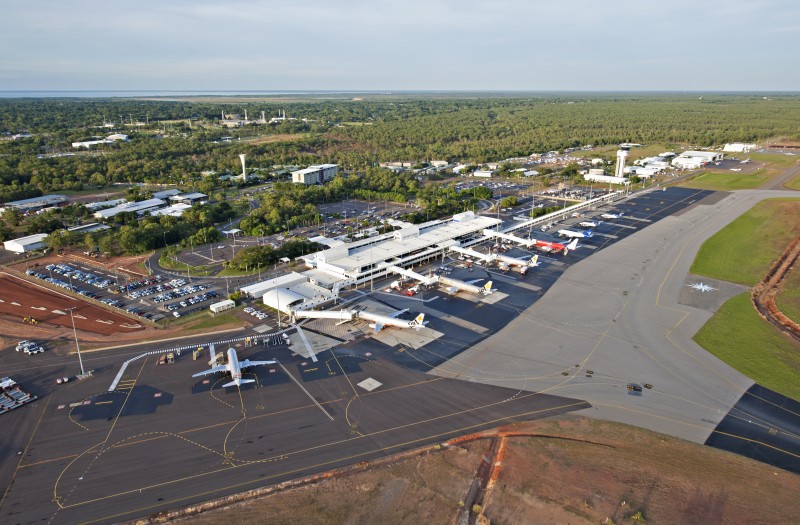 The Northern Territory Government's (NTG) vision to develop ongoing access (including aviation) to and within the NT is captured in the NT's Tourism Industry Strategy 2030 as one of the six key priorities forming the program's strategic framework.  The action plans outlined within this framework have been temporarily placed on hold while the aviation landscape continue to evolve over the duration of COVID-19.  Due to the uncertain outlook and the pandemic's undefined timeframe, the immediate primary focus is to ensure there is sufficient capacity to meet essential travel requirements; specifically in the areas of:
healthcare
education
social welfare
commerce
time sensitive freight.
Short term (immediate) priorities during the pandemic:
The progressive closure of international and domestic borders in early 2020 due to COVID-19 resulted in an abrupt fall in demand for air travel.  Reacting to the severe change in demand, airlines made downward adjustments to operations to eventually serve a minimum domestic and regional network connecting the NT with a limited number of Australian cities.  The only regularly scheduled international aviation link for the NT is a flight between Dili (Timor-Leste) and Darwin.

Most of the flights operating during the pandemic did so under the Federal Government's Domestic/Regional Aviation Network Support.  This minimum aviation network aims to safeguard the NT's accessibility to essential services.

Due to the fluid nature of border restrictions, NTG's immediate priority is focused on:

maintenance of the minimum route network that supports essential services
gradual expansion of routes, frequency and capacity aligned with easing border restrictions and resultant higher demand

ensuring airline stakeholders are kept up to date on border restrictions with relevance to the NT.

The priorities will be pursued with consideration to:

health advice from the NT's Chief Health Officer
availability of quarantine infrastructure and capacity

known passenger and cargo load factor on existing operations.

NTG will work off this framework until unrestricted domestic travel across Australia is permitted.
Medium and long term priorities:
Medium term objectives will be activated once there is stability with unrestricted domestic travel and continual improvement in international border requirements.

International border restrictions are expected to firstly open to specific country pairs (likely subjected to conditional entry requirements) before becoming bilaterally open-to-all.

The first step would be to focus efforts on reinstating international routes of existing airline partners, working on a five-year timeframe.

Depending on arrangements, the intention would be to pursue opportunities where there are developmental potential not just from prospective tourists, but from the business, education and social (visiting friends and relatives) sectors also.  Freight demand will also form part of the evaluation.

In the long term, the aim to introduce new air carriers and routes are still in place.  These plans are drafted on a ten-year horizon.
Historical passenger arrival figures at Darwin, Alice Springs and Ayers Rock Airports are available here.
Page last updated on 21 December 2020