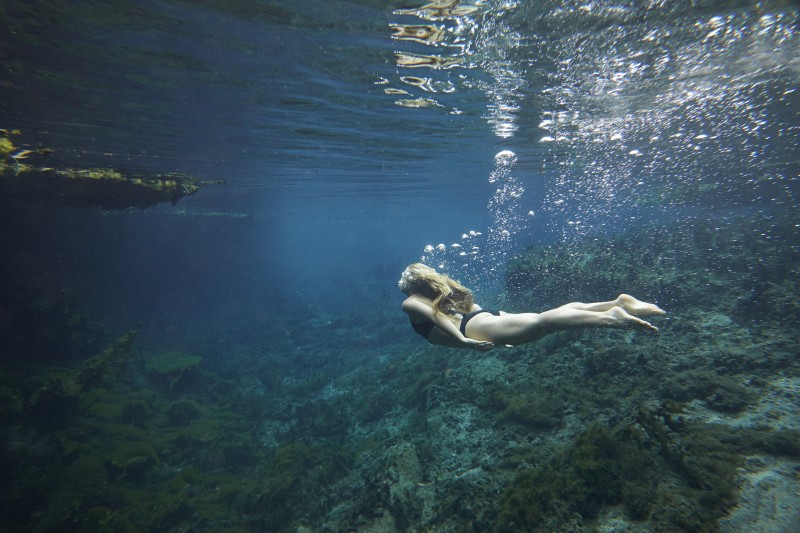 The domestic market is the Northern Territory's largest source of visitors and includes NT (intrastate) as well as the rest of Australia (interstate).
Our key target markets are holiday visitors aged 25-34 years or over 50 years with our core target markets being Sydney, Melbourne, regional New South Wales, regional Victoria, Adelaide and Brisbane who are seeking appealing adventure and unique experiences that can only be found here in the NT.

Tourism NT's domestic marketing strategy is based on:
Northern Territory Brand
The Northern Territory Brand strengthens the Territory's position and awareness domestically as a tourist destination.
PR and Social Media
Through public relations and social media, we create positive conversations, word of mouth preference and position the Territory as a 'must see' destination. These activities are integrated with our other marketing activities to align with and support our strategic and tactical marketing objectives.
Trade and Industry Marketing
Our cooperative marketing program aims to motivate consumers to book by offering a range of value for money holiday packages and flight promotions. In every campaign we seek to address some of the barriers that we know can influence a consumer's decision to travel to the Northern Territory.  
Distribution
We build the NT's destination appeal through familiarisations, training sessions, trade events and cooperative marketing. We conduct numerous trade initiatives aimed at increasing the knowledge of the Northern Territory and the desire to sell and promote it as a holiday destination. These activities ensure that key trade partners around Australia are armed with the knowledge and enthusiasm to engage the end customer, enabling them to better convert consumer desire into actual visitation.
Current Campaigns
Learn more about our Current Domestic Marketing Campaigns
More Information
Tel: +61 8 8999 3900
Email: [email protected]
Page last updated on 06 April 2020