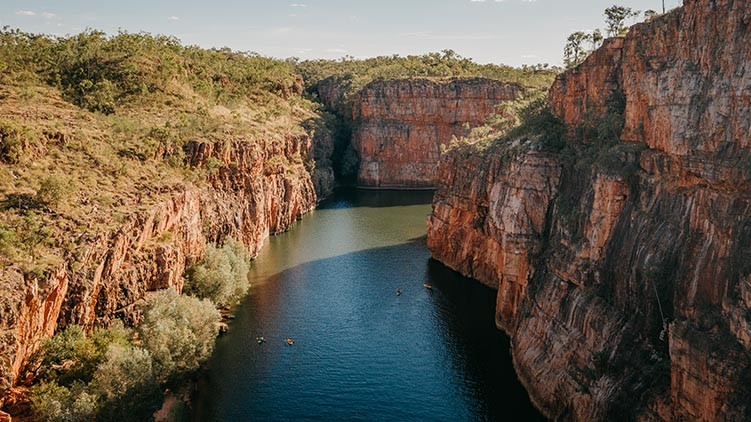 The Tourism NT operational plan is a 12 month agency plan that aligns resources and activities with the targets, strategies and actions set out by the unit.

The 2020-21 Operational Plan guides Tourism NT to achieve the targets outlined in the NT's Tourism Industry Strategy 2030 and realise the priority objectives of the government, the tourism industry and the community.

The successful delivery of immediate COVID-19 support packages through the NT Government's $2 million Immediate Tourism Resilience Plan are key to supporting the Northern Territory's rebound, as is the expected return on investment of the TURBO2 stimulus package; a $62.8 million extension of the Turbocharging Tourism initiative.

Download the Operational Plan 2020-21 for more information.
Page last updated on 14 January 2021