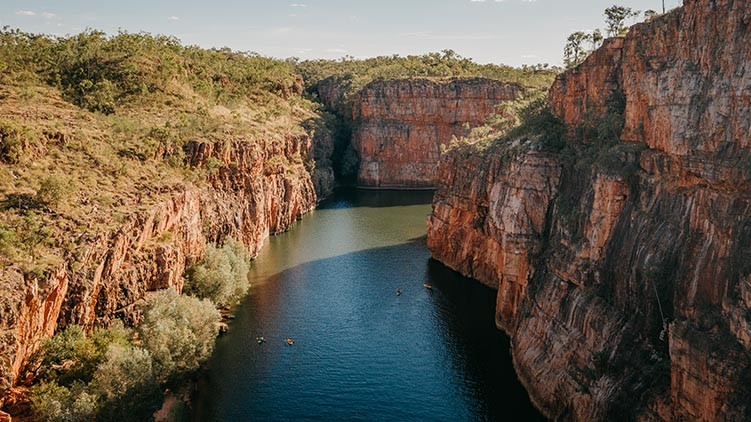 The Tourism NT operational plan is a 12 month agency plan that aligns resources and activities with the targets, strategies and actions set out by Tourism NT.

The 2018-19 Operational Plan outlines Tourism NT's work to maintain growth towards the 2020 target of a $2.2 billion visitor economy and maximise synergies from the departmental structure.

The plan focuses on the Territory Government's Turbocharging Tourism Action Plan and key initiatives implemented to ensure return on investment and achieve our Tourism Vision 2020 target. The $103 million Turbocharging Tourism stimulus package was rolled out over 18 months across 2018 and 2019 to attract more visitors, create more local jobs and put more money into the pockets of Territorians.

Download the Operational Plan 2018-19 for more information.
Page last updated on 13 May 2020