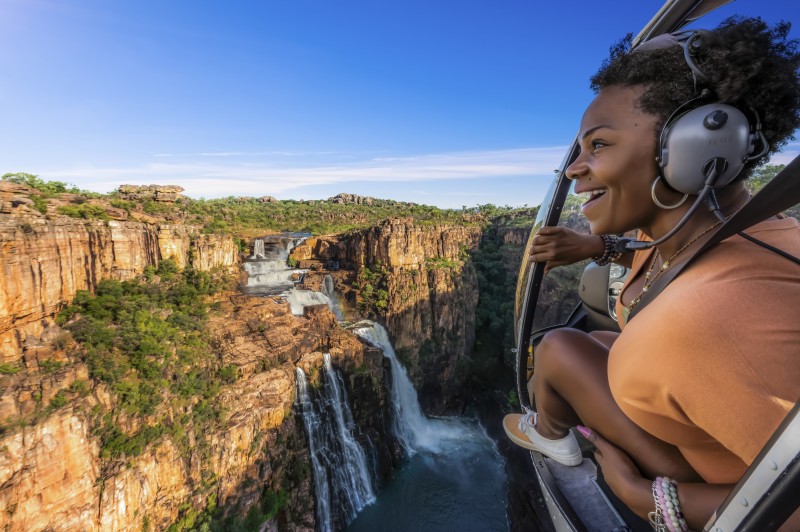 Tourism NT will launch a major cooperative incentive campaign for a second year from 1 October 2021 to 31 March 2022. 

The $5 million NT Summer Sale campaign aims to incentivise demand for the NT over the summer period, and is a purposeful opportunity to capitalise on consumer trends showing increased searches for holidays to the NT, research indicating pent up demand, and the essential need to drive visitation over our traditionally low tourist season. 



The campaign 
The campaign offers fully vaccinated consumers $200 off for every $1000 spent on an NT booking made through campaign partners (up to a maximum of $1000 discount). Discounts are valid for bookable flights, accommodation, tours and attractions or hire vehicle through campaign partners. Bookings must be made between 1 October 2021 and 31 March 2022 with travel also within these dates.
The campaign will run nationally, targeting areas that are not COVID-19 hotspots. Marketing activity will be adjusted if hotspots are added or removed during the duration of the campaign.
Find out more about the sale > www.northernterritory.com/summer-sale
Campaign partners
Tourism NT has partnered with Australian travel retailers NT Now/Holidays of Australia and Helloworld Travel/Viva Holidays.
If you would like to have your product listed or are an independent travel agency, contact Tourism NT via [email protected] to find out more.
How to get involved
Page last updated on 14 July 2022