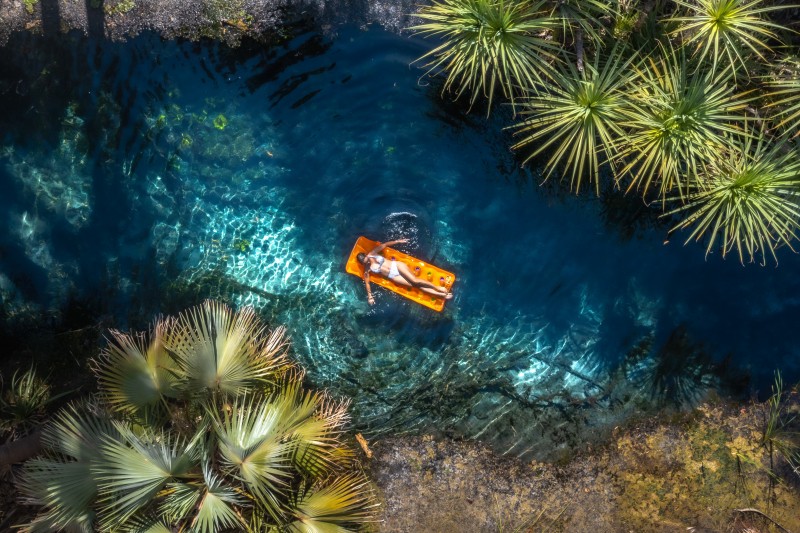 The majority of travellers are engaging with technology throughout their entire travel experience - whether seeking inspiration for their next holiday, planning a trip, making a booking, accessing information while at their destination, or sharing their experiences online during and after their trip. 
Digital marketing refers to marketing that uses digital technologies and media. It focuses on the internet however also includes mobile phones, display or online advertising and other digital marketing mediums.
Digital marketing channels can include:
business website
online booking engines
mobile apps
social media (Facebook, Instagram, Twitter, TikTok, etc.)
search engines (Google, Yahoo, Bing)
online advertising
email marketing – view our tips here.
The below benchmarks formulate the digital marketing pillar, in order from developing to leading levels.
Page last updated on 21 March 2023