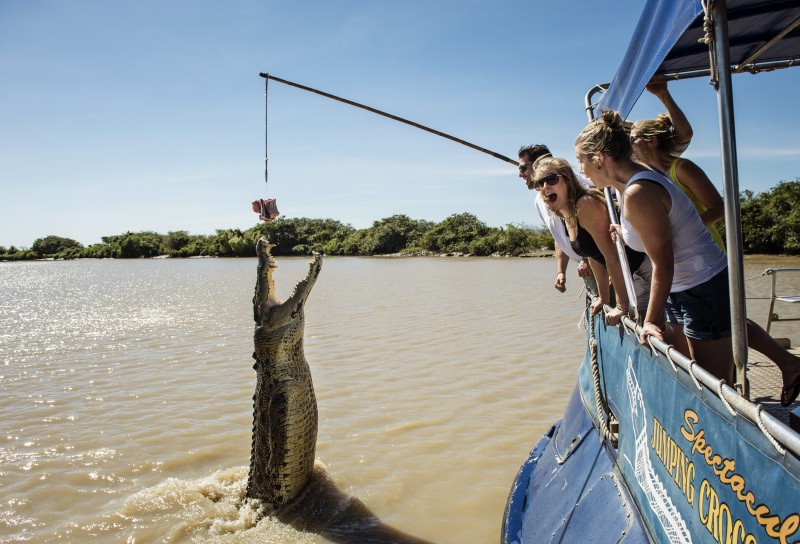 Tourism NT's Industry Sentiment Poll provides insights into the forward sentiment of Northern Territory tourism operators for the next 12 months, from a regional and business outlook perspective. The industry sentiment poll is conducted and updated on a quarterly basis, with impacts to tourism during the timeframe reflected in the results.
The sentiment poll was paused in February 2020 to allow operators to focus on the initial response to the COVID-19 pandemic, and has been reinstated in the September quarter to gauge the forward sentiment from the operators perspective. Over 80 operators participated in the industry sentiment poll for the September Quarter 2020.

For more information, view the Industry Sentiment Poll December Quarter 2020.
Archived Industry Sentiment Polls
Page last updated on 01 February 2021