Bruce Munro Tropical Light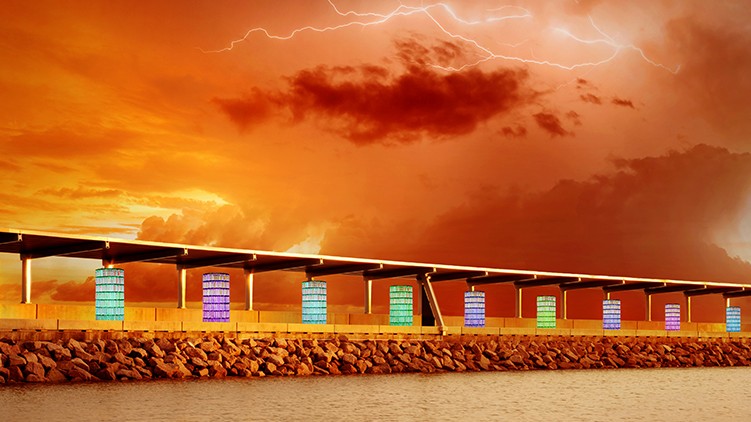 The NT Government presented a new exhibition in Darwin over the tropical summer months, Bruce Munro: Tropical Light.
The exhibition featured illuminated sculptures across a vibrant 2.5km art trail through the Darwin CBD by artist Bruce Munro, and ran from 1 November 2019 to 25 March 2020. 
Tropical Light was created to encourage more people to visit the Territory during the Wet Season and embrace our Tropical Summer as a vibrant, colourful and exciting time of year to visit. The exhibition attracted more than 46,219 attendances and more than 5,600 people downloaded the Tropical Light app to engage with artworks.
The illuminated sculptures were connected by a centralised self-guided path people could wander along, with each piece intended to inspire interest during the day and hold special significance when illuminated at night.

Thousands of people from all over Australia and the world came to look at the eight illuminated sculptures. Local artists were gained exposure by having their work included in the exhibition, and local businesses jumped on board by creating Tropical Light-themed products.

Find out more about the campaign below:
Page last updated on 07 April 2020