Visitor Experience Enhancement Program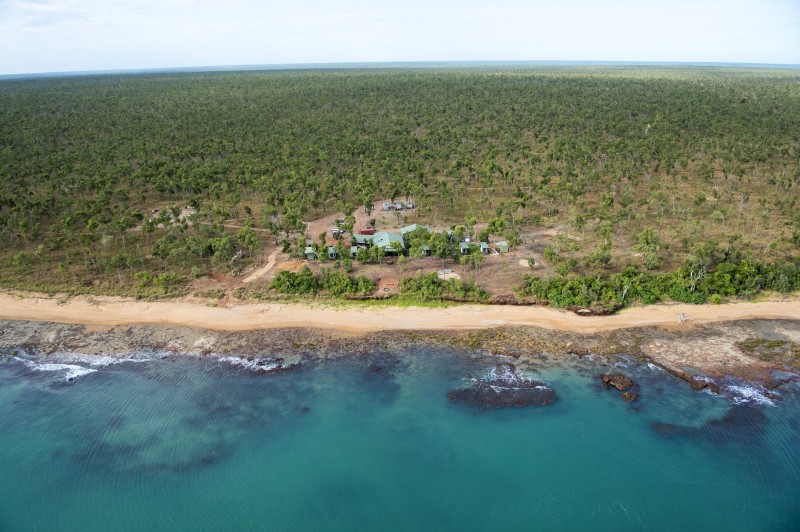 The Northern Territory Government is providing $3 million through the Visitor Experience Enhancement Program (VEEP) round 5, to assist the tourism industry undertake projects that will improve the on-ground visitor experience in the NT.

The Visitor Experience Enhancement Program seeks to enable the tourism industry to improve its customer experience, so that more visitors have positive experiences and will recommend the Territory to others.

One-off funding of up to $50 000 (ex GST) is available per business.  Businesses will be expected to provide a minimum matching cash co-contribution.
To be successful, projects need to:
Be strategic in nature by delivering benefits to an individual business, multiple businesses or to a region
Have a significant NT tourism focus
Be able to demonstrate through existing customer feedback the need for the visitor experience enhancement
Show that the project will be completed by 30 April 2022
Demonstrate how the proposal will enhance the visitor experience, increase favourable reviews and increase visitor numbers
Link the project to a current Tourism NT strategy e.g. Destination Management Plan, NT Aboriginal Tourism Strategy 2020-2030
Include a matching cash co-contribution from the business (in-kind will not be accepted)
Include a detailed budget including quotes.
Applicants must:
Be currently operating in the NT
Be visitor focussed - projects aimed at community use will not be considered
Be listed on the ATDW or have applied for a listing
Be a member or a relevant peak body
Applicants must be able to demonstrate how the project will enhance the tourism visitor experience, and provide evidence of customer feedback that the project will address. The program will operate via a merit based nomination process.
Previous successful applicants may apply however priority will be given to new applicants who meet the guidelines and successfully address the criteria.
This is a highly competitive grant funding program that was oversubscribed in the previous three rounds.  We encourage all applicants to ensure the guidelines are met and that your project clearly demonstrate the benefits to tourists visiting the Northern Territory.
Indicative dates
| Milestone |   | Round 5 |
| --- | --- | --- |
| Applications open  |   | 24 June 2021 |
| Applications close  |   | 30 August 2021 - 5pm |
| Consideration of projects by the grant panel |   | September 2021 |
| Notification of successful recipients |   | late October 2021 |
| Funding agreements finalised |   | November 2021 |
| Project completions |   | by 30 April 2022 |
View the Visitor Experience Enhancement Program (VEEP) Guidelines.
How to apply
All applications will be accepted via the Grants NT portal only.
Businesses can register online via www.grantsnt.nt.gov.au
For more information contact Destination Development at [email protected] or on (08) 8999 3808.
Previous Successful Recipients
Page last updated on 24 June 2021