Tourism Town Asset Program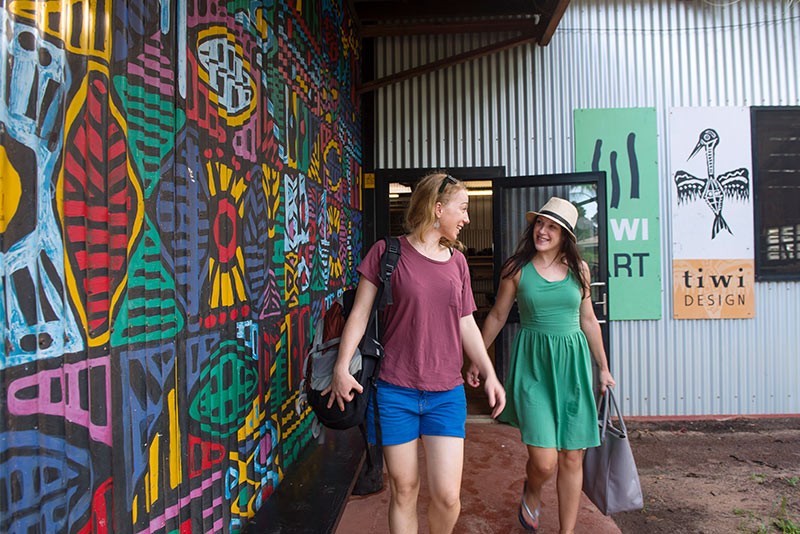 Tourism Town Asset Program
Government is providing $1 million of grant funding to assist regional and Town Councils to undertake projects that will improve the on-ground visitor experience in the NT. 
The focus of this program is to enhance and improve main streets and/or town centres for the benefit of visitors. 
During the development of regional Destination Management Plans, feedback highlighted common issues and concerns for visitors by key stakeholders in the regions. All stakeholders agreed regional and Town Councils should be encouraged to prioritise and upgrade thoroughfares and central public facilities towards creating 'welcoming public spaces' for visitors across the region.
One off funding of up to $100,000 (excluding GST) is available per council. Councils will be expected to provide a cash co-contribution. A combination of cash and in-kind contributions will also be considered.
Applications are now open and will be accepted via https://grantsnt.nt.gov.au 
Applications close 11 February 2022 and successful projects will be announced at the end of February.  Projects must be completed by 30 June 2022.
Councils are encouraged to refer to the grant guidelines to ensure that projects are eligible. 
Any questions can be directed to [email protected]
COVID-19 vaccination clause
Vaccination requirements will apply to all NT Government contractors and grant recipients from 25 December 2021.
Standard COVID-19 conditions of contract, outlining the vaccination clause, have been published online
For the Department of Industry, Tourism and Trade grants, an additional declaration will be added to the terms and conditions of all grants, requiring that the applicant confirms they are meeting the directions of the policy. The department may ask for proof to ensure it is being upheld.
Page last updated on 24 December 2021