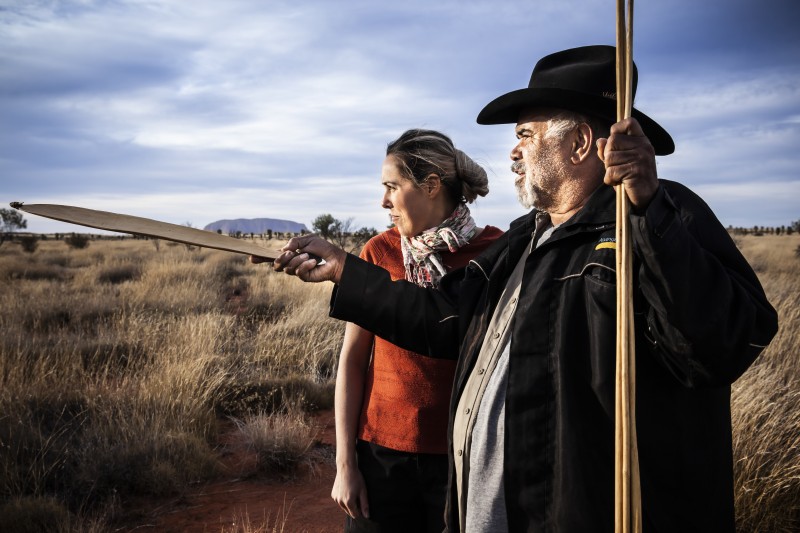 Tourism is one of the most important sectors in the Northern Territory economy, worth 9.2% of the Territory's total Gross Value Added (GVA) terms in 2019-20.

The Northern Territory's economy has shifted significantly in recent years, and so has the tourism industry - with an increasingly competitive landscape, new technologies and flow-on effects from other industries all having an effect. Effective strategic direction is required to shift the performance of the tourism sector in the Northern Territory to one of sustainable growth and also support specific shorter term plans.
In order to grow overnight holiday visitor expenditure in the Northern Territory to between $1.46 billion and $1.79 billion by 2030, six key priority objectives have been identified through the NT's Tourism Industry Strategy 2030, which sets out the strategic direction for industry development over the next decade. The identified objectives, if delivered, will make a material impact on the trajectory of tourism in the Northern Territory:
Grow investment in the Northern Territory's remarkable assets, product and regions
Strengthen and showcase the Northern Territory's distinctive Aboriginal cultural tourism experiences
Through strategic marketing activities grow the value of the holiday market in the Northern Territory
Leverage and build events to drive visitation
Develop ongoing access to and within the Northern Territory
Increase recognition of the value of tourism in the Northern Territory.
A genuine partnership approach between industry and government, focused on opportunities that span all aspects of the visitor economy, is essential to achieving our targets.
Page last updated on 30 October 2020