VEEP Grant Recipients Unveiled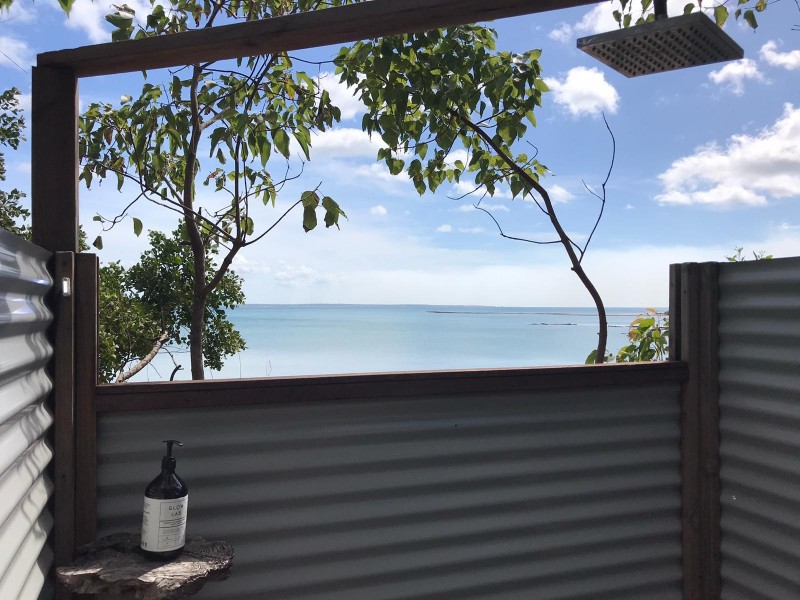 The Northern Territory Government has awarded 54 Territory Tourism businesses more than $1.5 million in grant funding under round five of the Visitor Experience Enhancement Program.
Eligible businesses are offered funding of up to $50,000 on the basis they provide a matched cash co-contribution to upgrade and improve their visitor experiences.
Under this round, Territory businesses will invest more than $2.6 million towards their projects.
Proposed business programs in Central Australia include improvements to the pool and camp kitchen at the Heritage Caravan Park, a new glider winch for adventure and gliding experience company NT Soaring and upgrades to the Todd Tavern.
In the Top End, local and visitors will enjoy better seating and shade at the Tiwi Islands Welcome Centre, a new ablution block for Yarraman Territory and upgraded displays at the Katherine Museum.
The VEEP program has provided more than $7.5 million to 293 businesses through five funding rounds and has attracted more than $17.6 million in private investment.
For more information and a list of successful recipients visit: https://www.tourismnt.com.au/industry-toolkit/grants-funding/visitor-experience-enhancement-program
Page last updated on 25 October 2021