Temporary relaxation of student visa holder working hours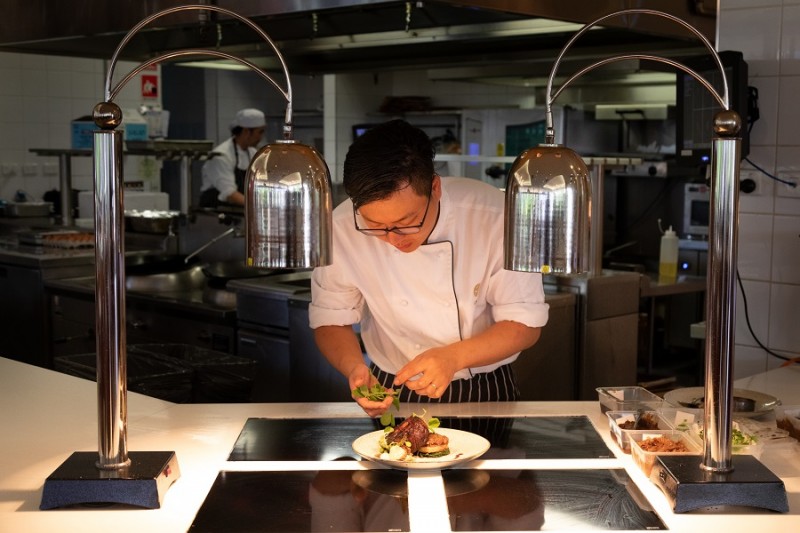 The Australian Government has announced due to the COVID-19 pandemic and the need to ensure the supply of critical services, student visa holders can work beyond their usual work limitations in a number of industries including the tourism and hospitality sector.
Student visa holders can work more than 40 hours a fortnight if they are:
employed in the tourism and hospitality sector

employed by an aged care approved provider or Commonwealth-funded aged care service provider with a RACS ID or a NAPS ID, before 8 September 2020

employed by a registered National Disability Insurance Scheme provider

enrolled in a health care related course and you are supporting the health effort against COVID-19, as directed by health officials

employed in the agriculture sector.   
Advice for student visa holders
Student visa holders do not need to apply for this temporary measure. They should contact their employer. If a student's visa is expiring more information is available here  
Advice for employers
Employers must continue to follow Australian workplace law. Overseas workers, including international students, have the same rights under Australian workplace law as all other employees.

These temporary measures will be reviewed by the government regularly. Employers will be advised when these measures no longer apply.
While these measures are in place, the Department of Home Affairs and Australian Border Force will not take any adverse action against student visa holders or employers with respect to students working in excess of 40 hours each fortnight. Learn more. 
 New visa pathway for hospitality and tourism workers
Temporary visa holders working in, or intending to work in tourism and hospitality can apply for the SC 408 COVID-19 Visa up to 90 days before their existing visa expires and then remain in Australia for up to 12 additional months. This is a temporary visa that allows workers in critical sectors to lawfully remain in Australia and work in critical sectors to help alleviate skill shortages. Learn more.
Register your job vacancies
Tourism and hospitality businesses are reminded they can register their job vacancies for free to be included on the Territory Jobs Board  as part of the Work Stay Play worker attraction incentive. 
Page last updated on 12 May 2021