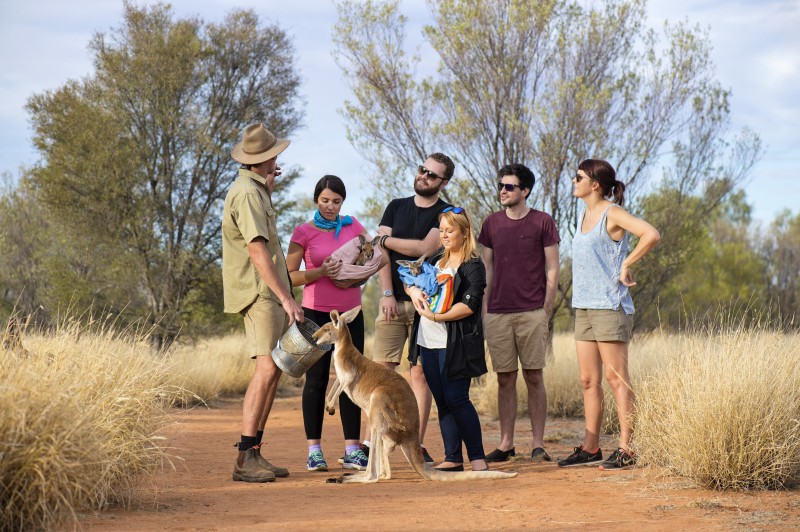 Destinations are committed to developing accessible tourism initiatives to ensure tourist attractions, products and services are accessible to all people regardless of their physical limitations, disabilities or age.

People with access requirements include those with young children in prams, seniors with mobility requirements and people with permanent or temporary disabilities. With an estimated 20% of Australian adults having a disability or long-term health condition, and an ageing population, the sector is set to grow.
Many destinations have laws and policies around services and buildings being accessible for physical/mobility, hearing, vision or cognitive reasons.

The National Disability Strategy 2010-2020 was developed to improve access to mainstream access and is a helpful guide for improving access to mainstream services.
Tourism Research Australia commissioned the study 'Understanding the opportunity for Australia in Accessible Tourism', which provides an understanding of current size and future potential of the market for accessible travel, and potential opportunities for destinations and businesses to improve the quality of visitor experience for people with disabilities. Research was conducted between April and August 2017.
Further resources and contacts can be found below.
Page last updated on 23 September 2020