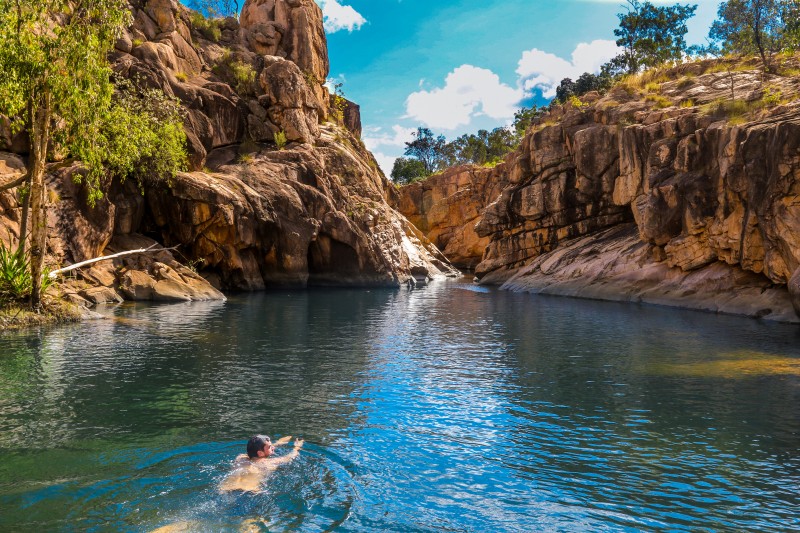 Social Media refers to websites and applications that enable users to create and share content or to participate in social networking.
As a business tool, social media can be an important resource to build a community around your product or service, to interact with your customers and as a platform to advertise and promote your business, particularly in tourism where the product is usually so visually stimulating.
In addition to your own social media, Tourism NT has an active and booming consumer social media presence with a highly engaged audience across Facebook, Instagram, Twitter and YouTube.
By sharing user-generated content, it allows us to tell stories through the eyes of our operators and visitors. 
The best content includes animals, sunsets, foodie shots and just about anything showing off a great Northern Territory experience or unique product offering.
Download the social media factsheet for more information on different platforms, strategy, top tips and how to engage with Tourism NT.
More Information
Contact our team for more help, email [email protected].
Page last updated on 17 January 2020