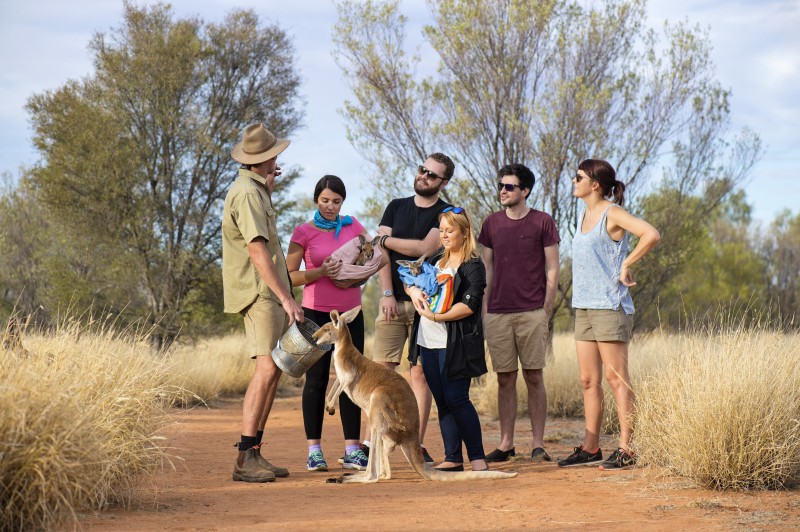 Destinations are constantly working on 'accessible tourism', which means making sure tourist destinations, products and services are accessible to all people regardless of their physical limitations, disabilities or age.
Many destinations have laws and policies around services and buildings being accessible—for physical/mobility, hearing, vision or cognitive reasons.
Tourism Australia hosted a one-hour webinar on Accessible Tourism in March 2017. The webinar outlines opportunities for destinations and businesses to improve the quality of visitor experience for people with disabilities. To watch it, register online here and then launch the presentation.
More information
Tourism Australia – Accessible Tourism
Page last updated on 17 January 2020