Regional Destination Plans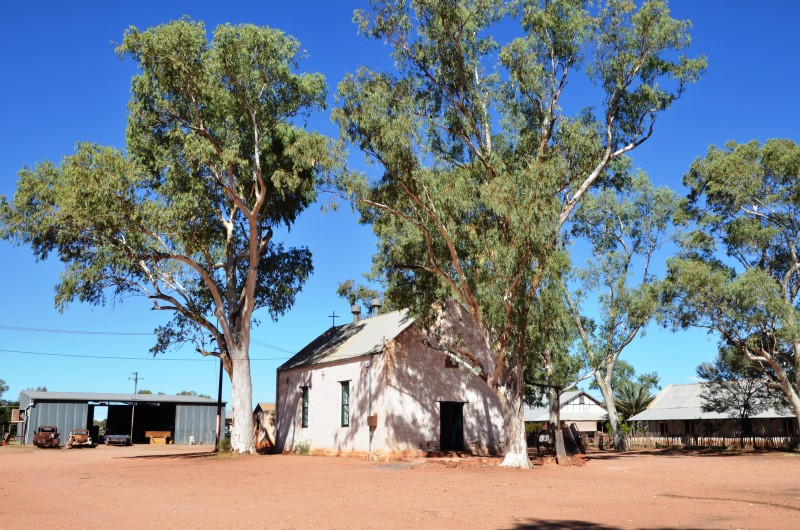 Regional Destination Management Plans (RDMP) are a key requirement for accessing future investment in regions. Deloitte Touche Tohmatsu have been engaged as consultants to assist in the development of Destination Management Plans for the Big Rivers and Central Australia regions.
These plans are primarily an information sharing documents for regional stakeholders to guide them in management and investment decisions within the destination. A Regional Destination Management Plan seeks to achieve the following outcomes:
Extend visitor number and length of stay in a region through consumer focus, attractive and safe experiences and more effective promotion
Strengthen relationships with neighboring regions and states to enhance the existing road journeys
Encourage visitors to leave the highway and travel through some of the more remote and natural areas of the region
Ensure a coordinated approach to tourism between business, government, the tourism industry and communities.
The for plans are due form completion by June 2020, if you would like further information or you would like to provide feedback from your region please contact:
Regional Master Plans
The below Master Plans have also been developed to help progress tourism in the Territory's regions.
Alice Springs & MacDonnell
Barkly Region
Page last updated on 08 February 2020