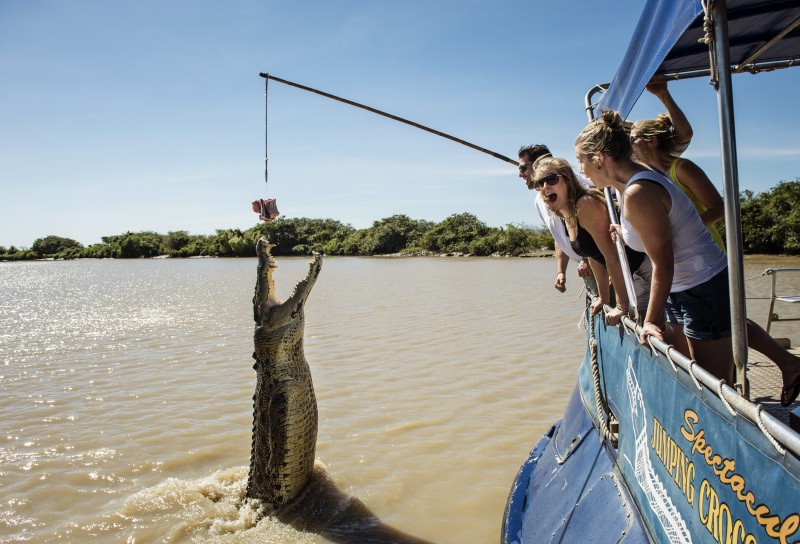 Released: Temporarily suspended due to COVID-19
The reports in this section provide a look into the Northern Territory tourism environment from the operator's perspective.
The information looks at how the Top End and Centre Regions in the Northern Territory are performing based on total, international and domestic visitation, as well as gauging the outlook for operators and the tourism sector into the next 12 months.
The industry sentiment poll is conducted and updated on a quarterly basis and as a result impacts on tourism may be reflected in the results.
In the December quarter 2019 release, impacts include the Uluru climb closure and the commencement of bush fires in the southern states. Moving forward for the March quarter is it is expected that the impacts because of COVID-19 and the containment measures undertaken by government will be reflected.
Page last updated on 21 August 2020