Tourism brings $2.6 billion to the Territory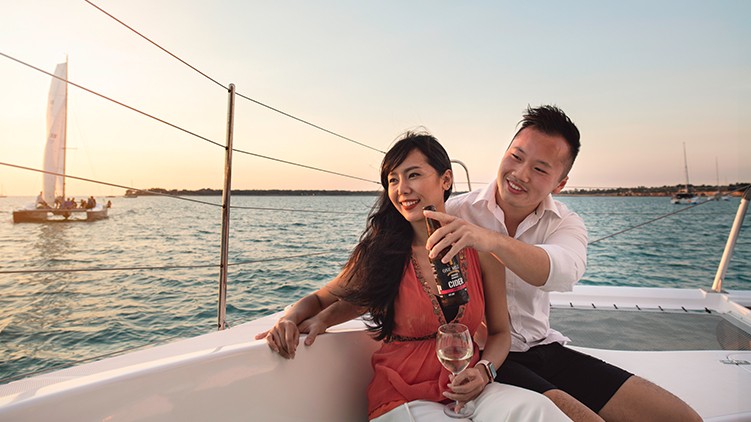 The latest visitor statistics show tourism continues to climb in the Territory and is now worth $2.6 billion to the economy.
The statistics from Tourism Research Australia showed visitors were up by 6.7 per cent to the NT in the year ending September 2019.
The results showed 1.95 million domestic and international visitors travelled to the Territory on holiday, to visit friends and relatives, for business travel, study and employment. Of this, 973 000 were holiday visitors, up 8.1 per cent on the previous year. 
Interstate holiday visitors to the Territory, a key target market for the Government's Turbocharging Tourism investment, grew by 8.9 per cent for the year.
The latest statistics showed strong growth internationally, driven by increasing visitors from Japan and the US, with the NT performing second-best nationally in terms of international visitor growth, behind ACT.
Having passed the 2020 visitor spend target by $400 million, Tourism NT is firmly focused on working with industry to attract 3 million visitors a year by 2030 and $3.67 billion in visitor expenditure.
Page last updated on 30 January 2020