Second Round of Roadhouse to Recovery Grants Now Open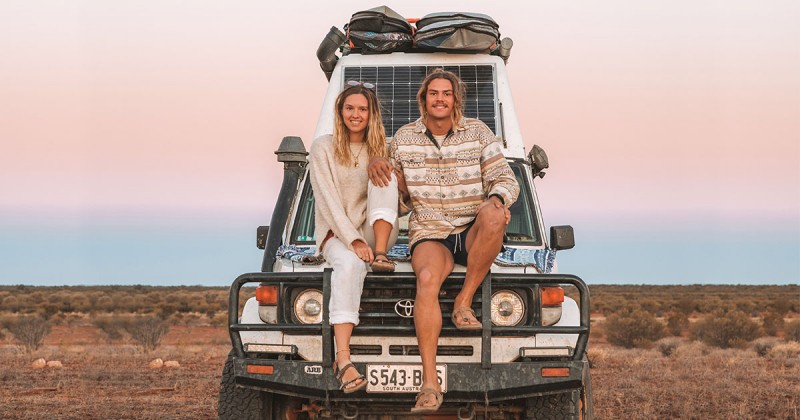 The second round of the Northern Territory Government's Territory Small Business Roadhouse to Recovery grants opened on 19 June 2021.
Roadhouses, wayside inns and remote caravan parks are all eligible to apply for funding of up to $150,000 to upgrade their facilities and improve visitor experiences.
As part of the $4 million initiative, business owners are required to make a cash contribution.
The Territory Government will invest $3 for every dollar invested by successful grant recipient businesses.
The aim of the scheme is to boost the Territory's drive tourism market, and improve on-the-ground customer experiences for people travelling through the Territory.
The grants  will also have positive flow on benefits for the local construction industry.
Previous successful applicants are eligible to apply in the second round, however priority will be given to new applicants.
Applications for the Roadhouse to Recovery Grant grants close on 30 August at 5pm and successful recipients will be notified in October. 
In-line with the Territory Economic Reconstruction Commission Final Report, this funding round is another step towards upgrading the Territory's tourism infrastructure and capitalising on new post COVID-19 trends and domestic tourism growth such as drive tourism.
For more information including grant guidelines visit tourismnt.com.au/industry-toolkit/grants-funding/roadhouse-recovery-grant
Page last updated on 22 June 2021