Roadhouse to Recovery Grant Program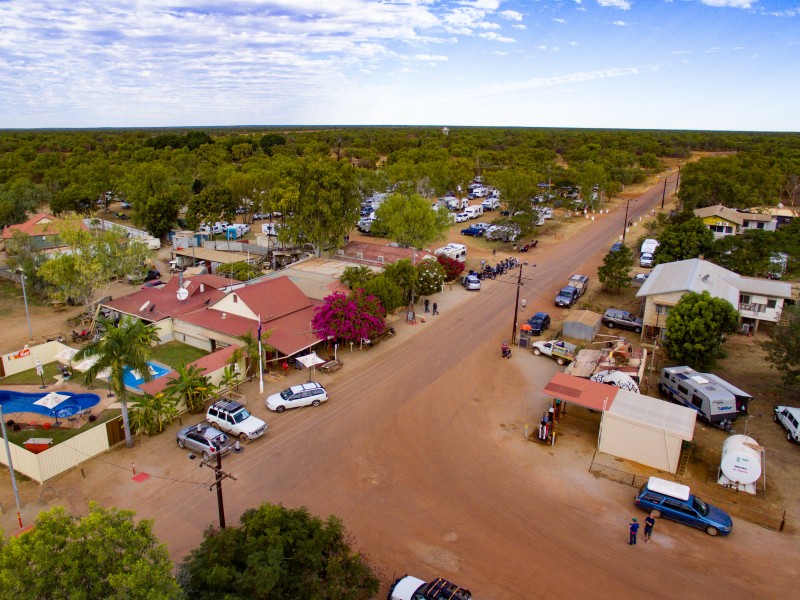 As part of Budget 2020 Territory's Job First Plan the Northern Territory Government is investing $4 million in to the Territory Small Business Roadhouse to Recovery Grant program.
The program aims to assist regional and remote wayside inns and roadhouse operators undertake infrastructure projects that will improve the on-ground visitor experience in the Northern Territory and encourage visitors particularly those undertaking a driving holiday to stay in remote regions longer.
Drive holidays provide freedom of choice, affordability, flexibility and time for personal and family connection.
Wayside inns and roadhouses within the Territory can apply for grants up to $150,000 for infrastructure improvements, with businesses required to provide a minimum 25 per cent cash contribution to the project.
Priority will be given to projects from remote wayside inns and roadhouses that demonstrate the greatest need for visitor enhancement.
This is a competitive grant. Historically tourism grants have been oversubscribed, so we encourage applicants to submit on time and address the set criteria.
Applications open today, 19 November 2020 and close 4pm, 14 January 2021.
For more information including grant guidelines and to apply visit www.grantsnt.nt.gov.au   To learn more about the Drive market visit https://www.tourismnt.com.au/strategies/sector-development/drive-market
Page last updated on 19 November 2020