New program to drive tourism growth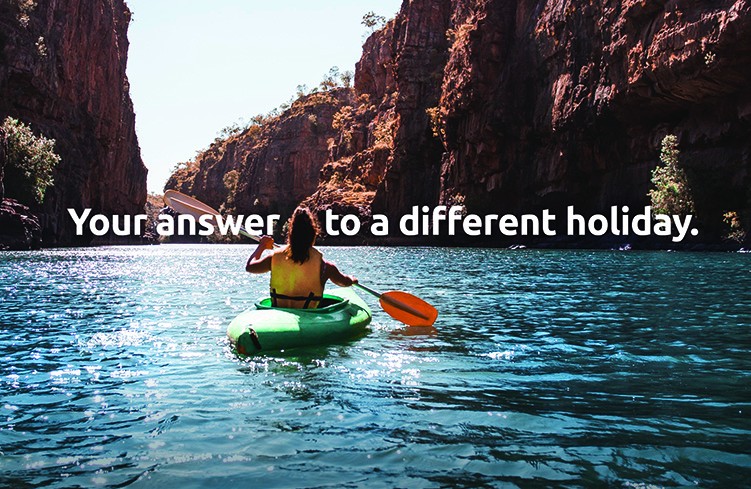 Tourism NT has launched a new free partnership program for local businesses to target the self-drive market.
Key to the NT is a new initiative to help promote NT tourism operators and experiences to interstate audiences as part of the Territory Government's $2 million Immediate Tourism Resilience Plan.
Tourism NT will partner with the Caravan Industry Association of Australia and other local and national tourism businesses to promote NT holiday incentives through interstate tourism databases.
The Key to the NT partnership program will promote Territory tourism and hotelier deals and value-add offers to interstate audiences via national tourism-related organisations' significant client databases.
The incentives will be available to interstate visitors only, commencing 1 April 2020.
Local businesses who wish to participate in Key to the NT can submit a specific and attractive product incentive.
Page last updated on 03 March 2020