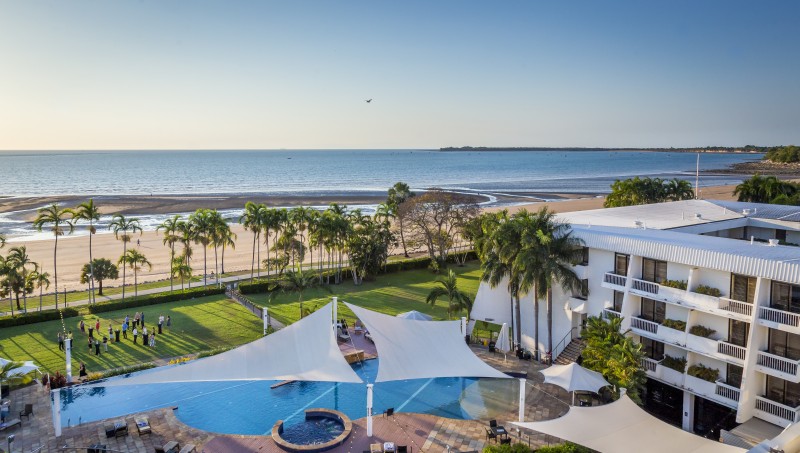 Released: Monthly
The reports in this section provide an overview for the accommodation sector of the Northern Territory, with detailed information for accommodation in the Darwin and Alice Springs regions. The information provided includes trends, occupancy rates, revenue and the average daily rates.
The Northern Territory, Darwin and Alice Springs monthly accommodation reports are sourced from daily data provided by participating hotels to the STR Global survey. This data is accumulated and averaged for the month and used as the basis for the analysis.
To subscribe to the Darwin or Alice Springs Monthly Reports please click here.
To assist investment proposals and projects in the tourism sector, the following strategic insights are also available.
Page last updated on 27 March 2020