Turbocharging Tourism on target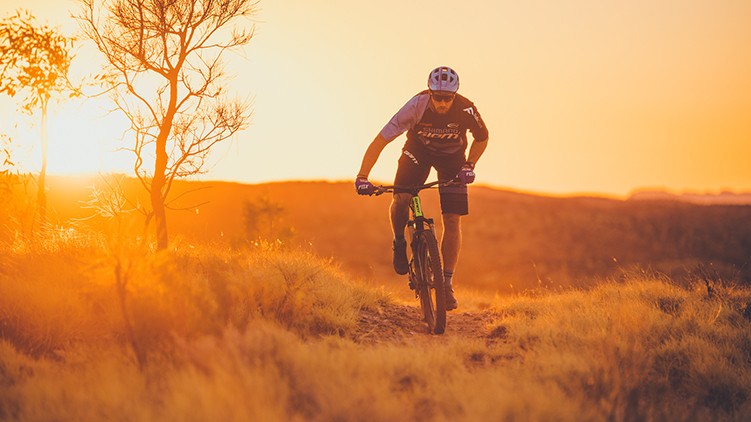 The Territory Government's Turbocharging Tourism initiative is on track to meet its target of 53,000 extra holiday visitors.
The stimulus package has already delivered more than 36,000 holiday bookings with a projected $44.7 million in extra visitor expenditure.
Announced in February this year, Turbocharging Tourism provided a record $103 million investment to immediately attract more tourists and business travellers to the Territory.
It included an extra $26.5 million for marketing over two years, allowing Tourism NT to deliver some 150 targeted campaigns into key national and international visitor markets in 2018-19, compared to 121 in 2016-17.
These campaigns are being rolled out with key distribution partners such as airlines and holiday agents, including Qantas, Virgin Australia, Jetstar, Tigerair, Holidays of Australia, Expedia, Webjet and Britz Campervans.
It has also led to new aviation routes into the Territory, which will bring even more visitors to the Territory over the longer term.
Other highlights of 2018 include 26 business events and conferences confirmed, mostly to be staged in 2019, expected to bring 8,210 business delegates to the Territory and a return of $21.4 million in estimated visitor expenditure.
Turbocharging Tourism also included $56.24 million for new and upgraded infrastructure and seven significant projects are now underway across the Territory.
These projects will enhance the visitor experience, particularly in some of the Territory's most beautiful parks, attracting more visitors and creating more jobs.
Turbocharging Tourism also included an additional $20.78 million for festivals, events and other tourism experiences, to cement the Territory's reputation as a vibrant and exciting place to live, work and visit.
For more information download the 2018 Turbocharging Tourism Highlights Fact Sheet.
Page last updated on 10 January 2020