Nominations open for 2019 Brolga Awards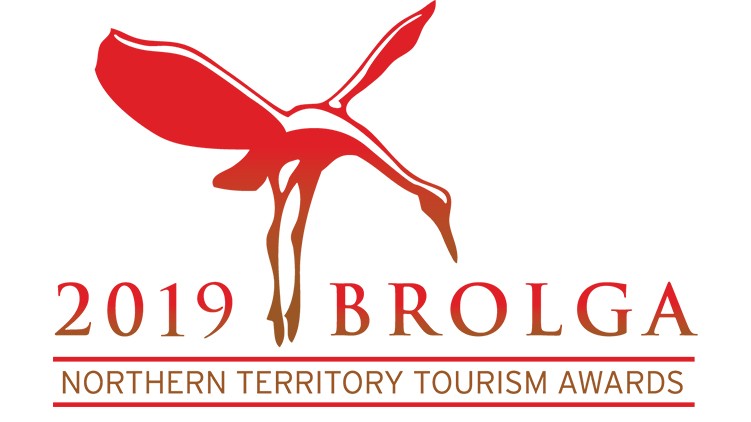 Nominations are now open to enter the Territory's premier tourism industry awards, the 2019 Brolga Tourism Awards.
As the Territory's official tourism awards program, the Brolga Awards recognise and encourage tourism businesses that strive for excellence in every area of their operation.
Winning a Brolga Award is the industry's highest accolade and the recipients represent the best products and services in the Northern Territory.
The Brolga Awards encourage tourism businesses and operators to lift the bar and continue to deliver world-class attractions, facilities and experiences in the Territory with tourism operators recognised for their achievements over the past 12 months.
Open to tourism operators, accommodation providers, festivals and events and industry suppliers, there are 25 national business categories. There are also two NT only business categories and two categories that recognise the efforts of individuals working in the tourism industry.
NT winners will then have an opportunity to represent our regions at the 2019 Qantas Australian Tourism Awards.
The 2019 Brolga Northern Territory Tourism Awards will be held on Saturday 16 November in Alice Springs.
Nominations are free and a range of assistance is offered to assist with entries.
Entries are due Thursday 5 September. To enter or for more information visit www.brolgaawards.com.au
Page last updated on 10 January 2020