New walking trails planned for Watarrka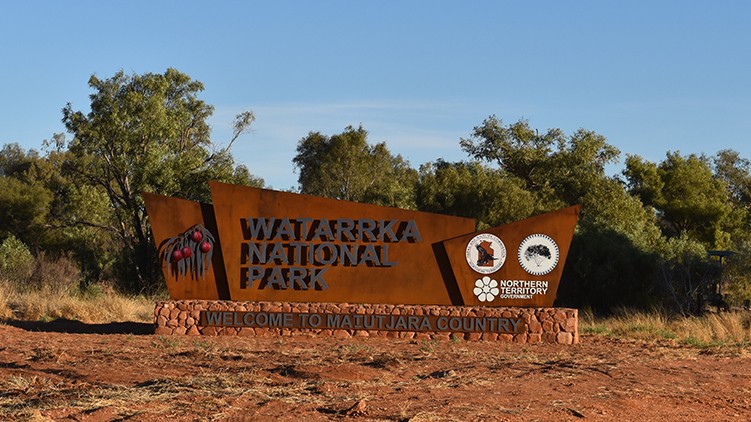 The spectacular Watarrka National Park in Central Australia could soon be home to a must-do new walking experience.
The trail concept, running through one of Australia's most beautiful locations, is currently in development with Matutjara Traditional Owners working closely with the NT Government and the Central Land Council.
The NT Government is investing $5 million into the new tourism experience as part of its Turbocharging Tourism stimulus package.
Traditional Owners are working with the NT Government to provide adequate protections for sacred sites and other areas of significance within the National Park, while developing suitable concepts for a multi-day walking trail with high-end eco-camp accommodation.
The project will generate local jobs through construction of the trail and associated camp infrastructure as well as opening up new commercial opportunities, such as accommodation options along the route.
Commercial investment will be sought to support the project, in partnership with the Matutjara people.
Home to Kings Canyon, Watarrka is one of Australia's most unique locations and is in the top five parks for visitors in the Territory, attracting more than 250,000 visitors every year.
Find out more at www.turbochargingtourism.nt.gov.au
Page last updated on 10 January 2020