New online China Cultural Training program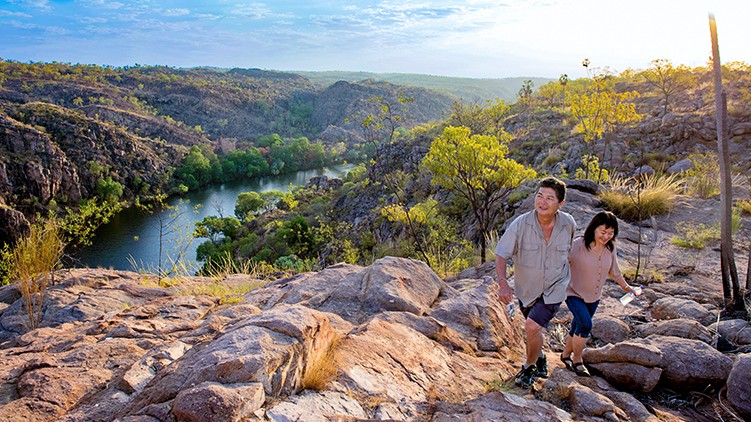 Territory tourism employees who complete a new online China Ready Cultural Training program could win a free trip to Shenzhen.
Tourism NT has partnered with China customer and market specialist, China Ready & Accredited (CRA) on the new program.
The CHINA READY® training program will equip clients with cultural insights and understanding that are essential for successfully engaging with Chinese people and extremely useful for front line staff who may come into contact with Chinese visitors.
The training also leads to Global Accreditation, which shows Chinese customers you are a reputable business that will meet Chinese traveler service expectations.
The online training portal is free for NT based tourism, hospitality and retail staff.
The training comprises of 12 cultural modules and three specialised tourism modules.
All NT based tourism, hospitality and retail staff who successfully complete all fifteen of the China Ready Accredited modules by 16 December 2018 will go into the draw to win a $2000 travel package to travel from Darwin to Shenzhen on Donghai Airlines.
Page last updated on 10 January 2020