New Mountain Biking Campaign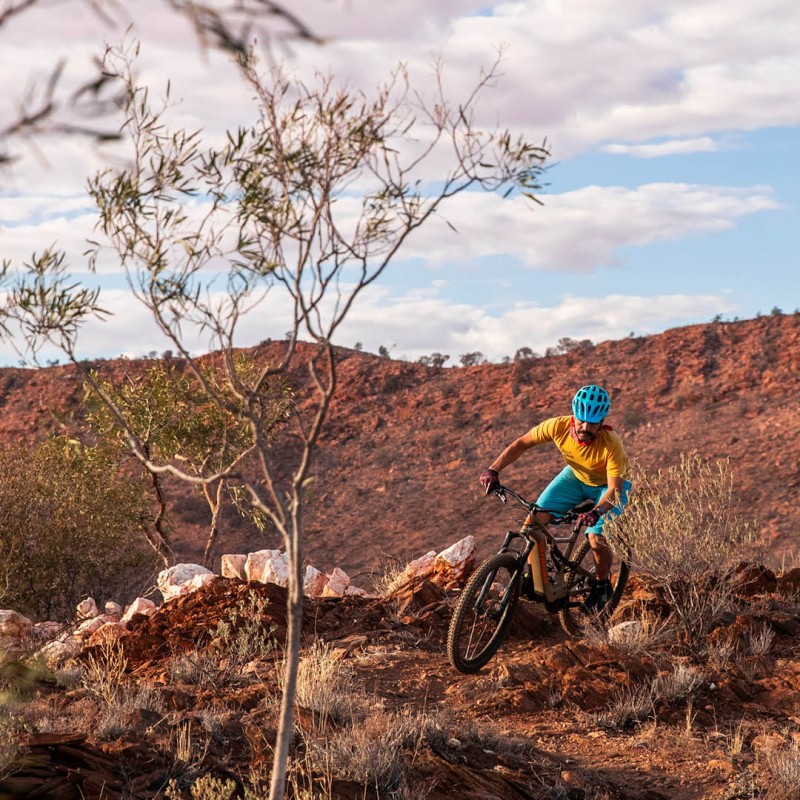 A new mountain biking (MTB) campaign is in market from 1 March – 30 April 2021 to inspire MTB riders around Australia to visit the NT for our unique MTB trails.
Mountain bikers are pioneers by nature. They love nothing more than to get off the beaten path and find a different thrill defined by the landscape. 
Mountain biking in the NT is an epic Australian adventure that simply cannot be found anywhere else. Aligning with Tourism NT's brand, 'Different in every sense', the campaign promotes the NT as a place where you can get your heart racing in the real heart of Australia. 
For the campaign, Tourism NT has partnered with Flow Mountain Bike, a dedicated mountain biking website with features on MTB in the Red Centre as well as social media and programmatic advertising that will target audiences with inspirational NT content.
To learn more about MTB in the NT visit https://northernterritory.com/MTB   
If you have any questions about the campaign please contact [email protected]
Page last updated on 04 March 2021