New funding to grow Aboriginal tourism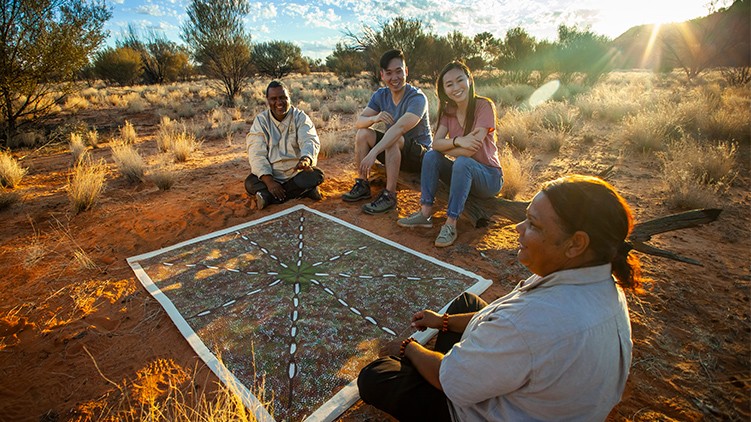 The Territory's authentic Aboriginal tourism experiences will be expanded under a new grant program to help local businesses.
The new Aboriginal Tourism Grant Program will provide $200,000 in funding to to help improve the sustainability of Aboriginal owned tourism businesses.
A key component of the Northern Territory Aboriginal Tourism Strategy 2020-2030, the new program will help improve existing experiences and develop new products.
Aboriginal owned tourism businesses can apply for one-off funding of up to $20,000 towards small infrastructure upgrades, contributions towards business and feasibility planning for future development or interpretation projects such as new signage.
Research shows 80 per cent of visitors to the Northern Territory would like an Aboriginal tourism experience.
This funding will provide a helping hand to ensure these Aboriginal tourism businesses can continue to provide quality experiences for visitors as well as jobs for their people and economic development in their communities.
Applications are now open and close on 3 April 2020 for projects which can be delivered by 31 December 2020. 
Find out more about the program here.
To apply, go to grantsnt.nt.gov.au
Page last updated on 04 February 2020