Meet the Tourism NT team at October Business Month 2020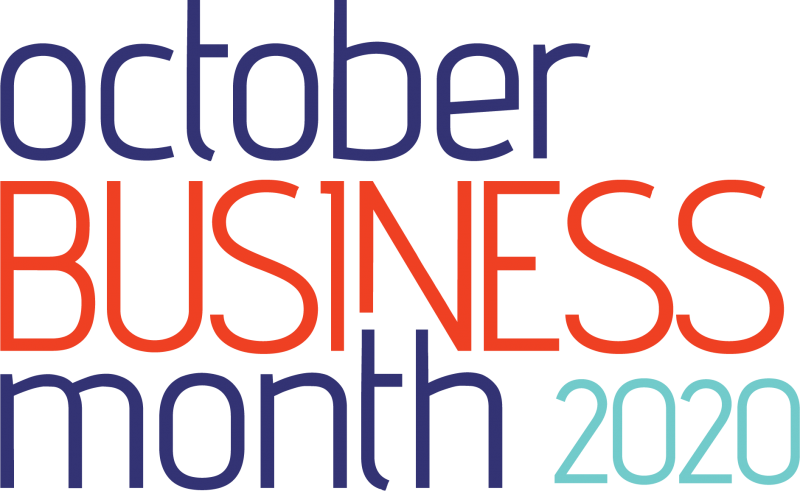 Looking for some practical assistance for your tourism business? Tourism NT is coming to you as part of the October Business Month Territory Grown Roadshow 2020.
The Tourism NT team have partnered with October Business Month to deliver a series of seminars called Tourism Connect.
The team will bring you the latest information and introduce tools that can help you develop your tourism business enterprise knowledge and skills. 
This is a business to business style event and will be delivered by key Tourism NT contacts for your region covering:
Business enterprise program
Tourism distribution
Destination management plans
PR & social media
Domestic marketing opportunities.
Nhulunbuy       
Friday 2 October               
1.30 – 4.00pm    
Walkabout Hotel  
Tennant Creek  
Wednesday 7 October   
1.30 – 4.00pm    
Karguru Training Centre, 65 Staunton Street
Alice Springs       
Tuesday 13 October        
1.30 – 4.00pm    
Doubletree by Hilton 
Katherine            
Thursday 22 October      
1.30 – 4.00pm    
Civic Centre, Katherine Town Council
Darwin                 
Monday 26 October        
1.30 – 4.00pm    
Doubletree by Hilton Esplanade 
For more information and to register visit the October Business Month website
Page last updated on 29 September 2020