Master Plans to boost regional tourism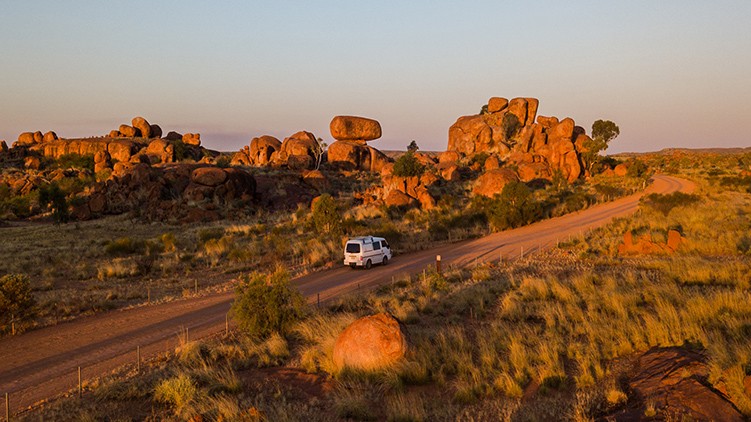 New Master Plans to unlock future investment will help grow tourism in the Territory's regions.
The new Visitor Experience Master Plans will provide opportunities for people in regional areas to develop the Territory's tourism sector, to attract more visitors and create jobs.
Seven plans will be release for each of the Territory's main regions with Barkly and East MacDonnell-Plenty Highway regions the first to be released.
The Master Plans were developed in consultation with Traditional Owners, plus local communities, government and businesses and focus on developing existing events and experiences, and creating new ones.
The Central Desert Regional Council worked with the NT Government on the East MacDonnell-Plenty Highway Regional Visitor Experience Master Plan.
CEO Diane Hood said the Plan provides a focus for both private and public investment.
"Investors need assurance that future development is strategic, well planned and coordinated. A Master Plan provides that confidence to invest," she said.
Page last updated on 10 January 2020