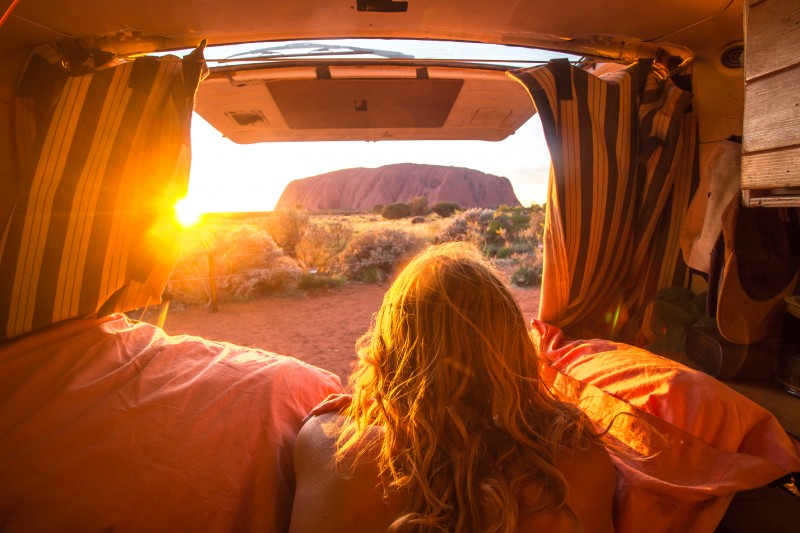 Tourism NT is joining forces with Tourism Australia to bring three exclusive Territory events to Australian screens as part of its content series 'Live from Aus'. 
Launching on Channel Ten's The Project at 7pm Friday 15 May and running until Sunday 17 May, 'Live from Aus' will showcase experiences live from across the country straight into the comfort of Australian homes.
The Territory will feature three times over the weekend with scenes of the iconic Uluru-Kata Tjuta National Park kicking things off, followed by the Territory's own croc-wrangler Matt Wright and wrapping up with the wonderful sights and wildlife of the Kangaroo Sanctuary.

As the desire to escape and the holiday dreaming escalates, this campaign will help keep the Northern Territory front of mind as coronavirus related restrictions begin to ease and domestic travel is possible once more.
In support of the Tourism Australia campaign, Tourism NT has released the online hub 'Live from the NT' to bring more virtual experiences from across the regions.

The campaign will encourage Australians to enjoy the Territory remotely by promoting some of our best tourism experiences via virtual tours, online exhibitions or live events, and inspire visitors to book a holiday and experience the best of the Territory as soon as the border control measures are lifted.

Register for the 'Live from Aus' event and watch on the day via Northern Territory Australia's Facebook.
Page last updated on 15 May 2020