International Restart Support Fund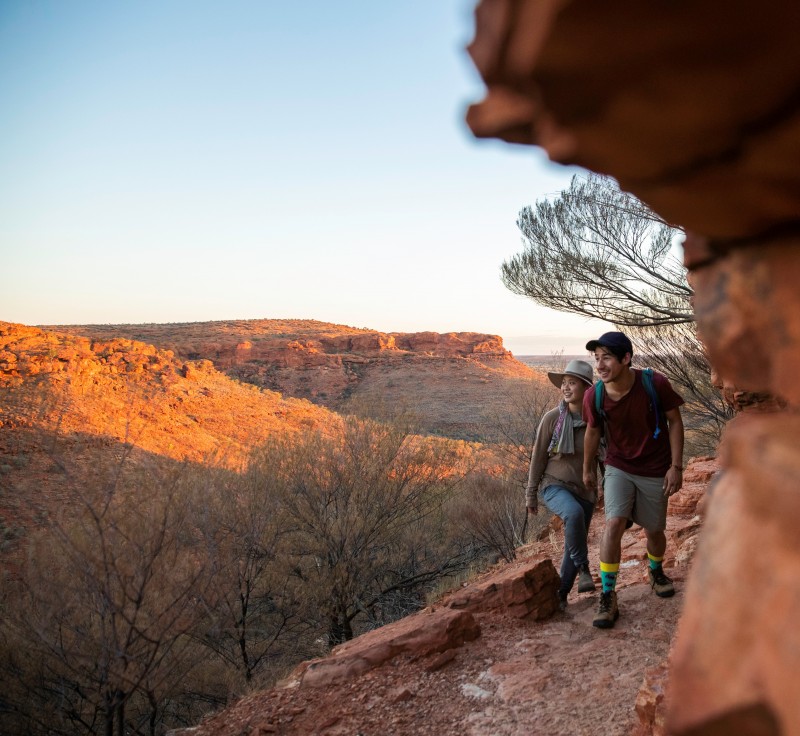 The Northern Territory Government has launched an International Restart Support Fund today with grants of up to $15,000 available to support Northern Territory tourism businesses return to the international market.
As part of the initiative applicants are required to make a cash contribution with the Territory Government investing $3 for every dollar invested by the tourism business.
The fund is available for NT tourism businesses planning to enter the international market for the first time as well as tourism businesses wanting to re-enter the international market.
NT tourism businesses that are entering or returning to the international market can apply for support for the following activities:
- engage a consultant to determine international marketing potential
- develop an export marketing plan or engage a consultant to assist with planning for international distribution including rates and commission structures, target inbound markets, product alignment and more.
NT tourism businesses who were previously active in international markets prior to 20 March 2020 can also apply for support to:
- undertake international social and traditional marketing campaigns
- outsource marketing creative such as social media tiles, promotional resources, translation of marketing materials
- develop or modify e-commerce platforms, websites and social media channels for international audiences
- participate in or provide face-to-face or virtual events and international tradeshows targeted at international visitors
- undertake in-market sales calls with travel trade
- proceed with international marketing and promotional activities endorsed by Tourism NT.
Grant applications will receive quick responses to ensure NT tourism business and offerings can be in international markets as soon as possible as we head towards the NT's peak tourism season.
Grant applications for the International Restart Support Fund open 21 March 2022 and close midnight, Saturday 30 April 2022.
For more information including grant guidelines go to www.tourismnt.com.au/industry-toolkit/grants-funding/international-restart-support-fund-2022

To apply go to grantsnt.nt.gov.au
Page last updated on 22 March 2022