Intensive Business Support Program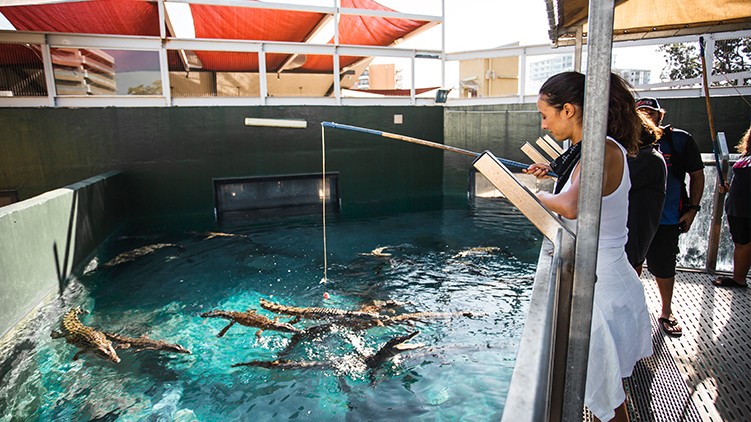 A new intensive business support program will help operators address business survival, revival and growth.
Delivered by Tourism NT and the Business Enterprise Centre NT (BEC NT), the Tourism Fast Track program will focus on lowering business expenditure and increasing revenue.
The new support program is part of the Territory Government's $2 Million Immediate Tourism Resilience Plan to minimise the impact of the Australian bushfires and the coronavirus travel restrictions, while attracting more visitors to the NT.
Under the new program, tourism businesses will receive a minimum of five one-on-one meetings with an experienced tourism sector business consultant.
Meetings will focus on the individual business situation, their options, business research and analysis, strategic development, implementation options and modelling the financial effects on their business prior to any expenditure.
An additional four months of support will also be provided to assist with strategic implementation and business growth.
To access this initiative, businesses can speak with a Tourism NT Business Enterprise Consultant for an initial assessment.
To find out more or apply for the Tourism Fast Track program visit www.becnt.com.au
Page last updated on 03 March 2020