Inaugural Towards 2030 Conference kicks off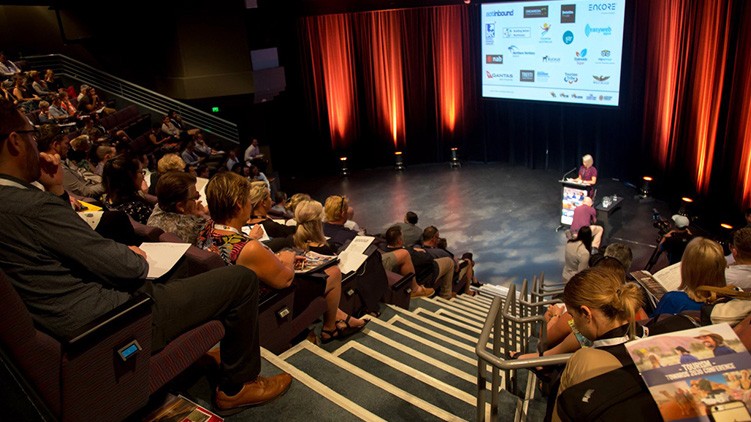 The Territory's inaugural Tourism: Towards 2030 Conference has been held in Darwin.
The conference is part of the Territory Government's Turbocharging Tourism initiative, providing the opportunity for tourism operators and industry stakeholders to meet and discuss the challenges facing the Territory's ever-changing tourism market place and how to overcome them together.
The theme of the conference was Business Enterprise: Where do we want to be? How are we going to get there?
Marketing, investment, business practice, funding business growth, industry performance, online management reputation and collaboration are central themes in the speaking program that includes presenters from across the Northern Territory and Australia.
A highlight is the keynote speaker Charles Davidson, co-founder of Peninsula Hot Springs, Victoria's first commercial, natural hot mineral spring bathing facility currently welcoming more than 500,000 visitors annually and employing 300 staff.
A specialised program is also included for businesses who wish to expand their tourism product into the international market.
The Tourism: Towards 2030 Conference is a joint partnership between the NT Government, Tourism Top End and Tourism Central Australia.
The conference will be held in Alice Springs on 29 March.
Page last updated on 09 January 2020