Grants to improve visitor experience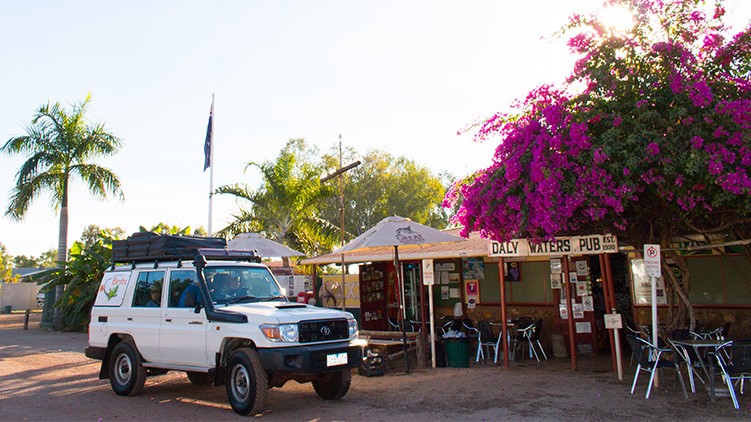 Visitors to the Territory will enjoy an even better experience thanks to a $3 million grant program improving local tourism businesses.
Round two of the Visitor Experience Enhancement Program will see 57 operators receive up to $50,000 in grant funding to support improved customer experiences.
The works include upgrading kitchens and ablutions, creation of children's playgrounds, virtual reality experiences, multi-lingual signage, new bike trails and much more.
Word-of-mouth advocacy is a powerful marketing tool and the improvements will help businesses gain more all-important positive customer reviews as well as encourage visitors to stay longer and spend more, particularly in the Territory's regions.
The VEEP grants have supported 115 Territory businesses in 2018.
The program's total direct investment is $3 million and this has been matched with additional private investment of $11.6 million.
The funding program is part of the Territory Government's record $103 million Turbocharging Tourism stimulus package to boost tourism and create more jobs.
Page last updated on 10 January 2020