Federal funding pledge for Kakadu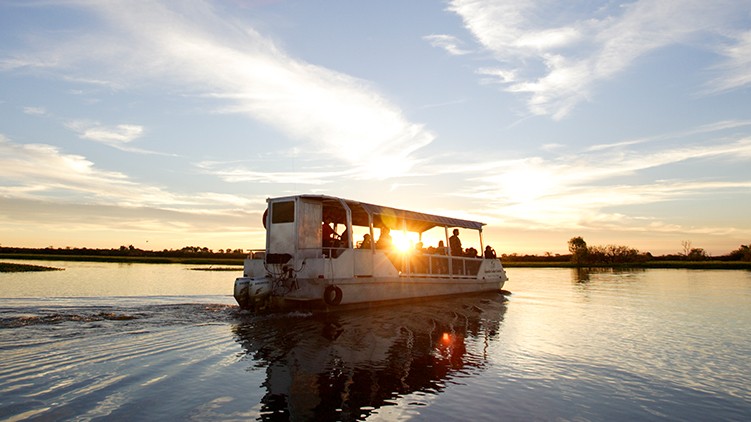 The Northern Territory Government has welcomed Federal Government funding pledges for Kakadu National Park.
The World Heritage-Listed National Park will receive at least $216 million following funding announcements by both major parties.
The investment promises include significant funding for upgrading roads, accessibility, camping facilities, and establishing Jabiru as a major tourism and hospitality centre to service Kakadu National Park's tourism industry.
The commitments by both parties come as Kakadu National Park is set to celebrate the 40th anniversary of its declaration in April 2019.
Managed by the Australian Government, Kakadu is a jewel in the crown for Northern Territory tourism.
Reinvigorating Kakadu National Park is crucial to the future of the Jabiru township, and this investment demonstrates a commitment to the future of tourism in the region.
Page last updated on 10 January 2020