Facelift for Nitmiluk Visitor Centre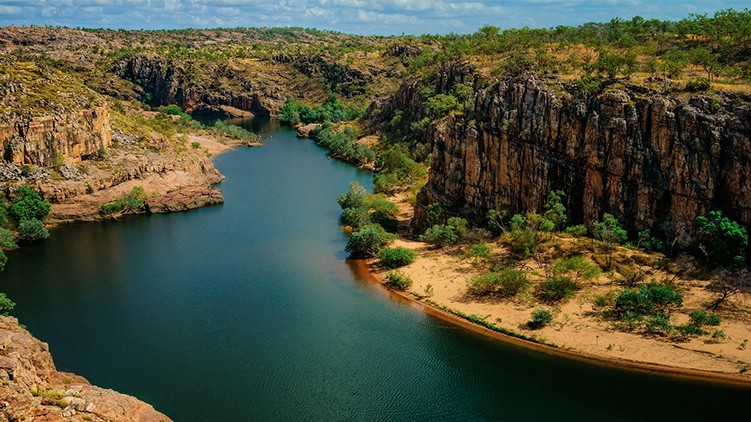 The Visitor Centre at Nitmiluk National Park will receive a major facelift this year.
The 20 year old building is an important hub for visitors exploring the park, which attracts 270,000 people a year.
Stage one of the upgrades will see the redesign and refurbishment of the interior and exterior of the building.
Jointly managed with the Jawoyn people, the project is being coordinated in close consultation with the Nitmiluk Board of Management and design elements will incorporate the story of the Jawoyn people.
The upgrades are part of a $10 million investment to enhance and update the visitor experience in the park.
Other works currently underway include the design for the Cultural Precinct walk, a new track to a nearby rock art site and upgrades to the First and Second Gorge cross-over walkways.
While works are underway, Visitor Centre services will be offered in temporary accommodation on the lawns in front of the current Visitor Centre.
Nitmiluk National Park and Nitmiluk Tours will stay open all year round as usual.
Page last updated on 10 January 2020