EOI for MAGNT tour operator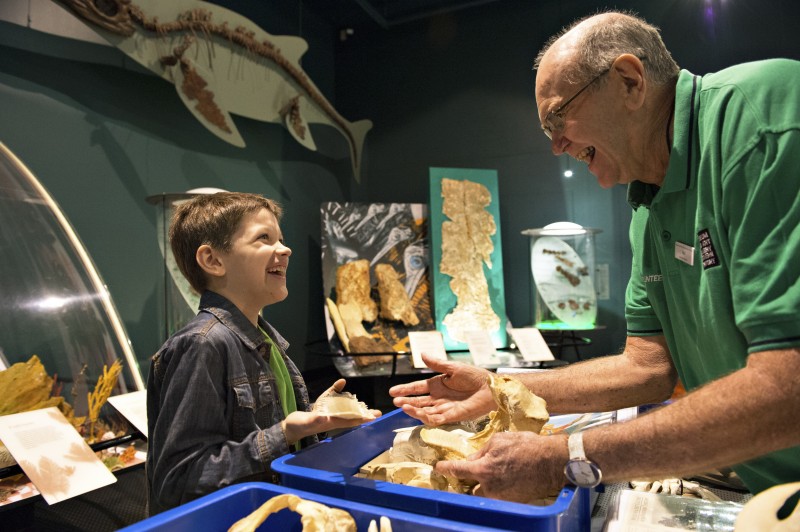 The Museum and Art Gallery of the Northern Territory (MAGNT) is seeking expressions of interest from suitably qualified tour operators to conduct leisure tours of MAGNT's galleries.
It is envisaged that MAGNT will enter into an agreement with a single tour operator for an initial 12 month period, with an option to renew. 
As part of the contract, the tour operator would conduct leisure tours in MAGNT's Bullocky Point galleries during standard operating hours. MAGNT would continue conduct its own education tours and specialist curator tours, as well as all tours of MAGNT's back of house facilities. 
EOI submissions close on 30 November 2020.
For more information, contact [email protected]
Page last updated on 23 November 2020