Darwin wins bid to host Global Emergency Medicine Conference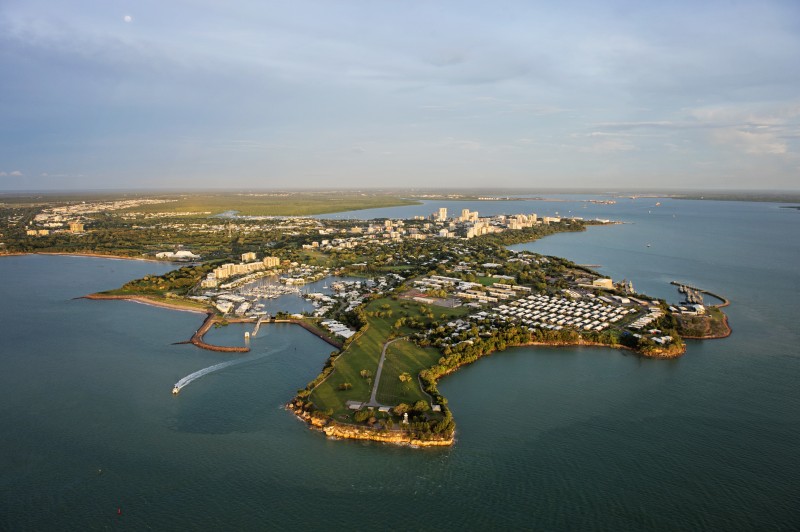 Darwin has been selected to host a major global conference featuring the best of emergency medicine practice from around the world next year.
The 8th DevelopingEM conference will be delivered consistent with the theme of Global Emergency Medicine, highlighting the importance of First Nation Healthcare, from 26 to 30 September 2022.
This theme encapsulates emergency medicine in providing care to remote populations with limited access to other health care services, a role that has become more significant during the pandemic.
The conference will be staged at the award-winning Darwin Convention Centre and is anticipated to attract between 200 and 300 delegates from around the world.
Furthermore, the conference is expected to generate $850,000 in estimated delegate expenditure for the Northern Territory.
Business events in the Territory traditionally inject more than $38 million into the economy annually.
The Department of Industry, Tourism and Trade's NT Business Events partnered with the Darwin Convention Centre to secure the conference.
Quotes from Minister for Tourism and Hospitality Natasha Fyles:
"Securing this global conference is a significant coup for the Top End and cements the Northern Territory's international reputation for excellence and innovation in rural and remote health. critical care, resilience and disaster response.
"The Territory Labor Government's Turbocharging Tourism investment in business events attraction has already secured 100 business events that are expected to welcome more than 25,000 delegates and deliver an estimated $64.1 million in delegate spending in our economy.
"The DevelopingEM conference provides our Territory health professionals and experts with the opportunity to network with international colleagues."
Page last updated on 04 October 2021