Darwin International Laksa Festival is back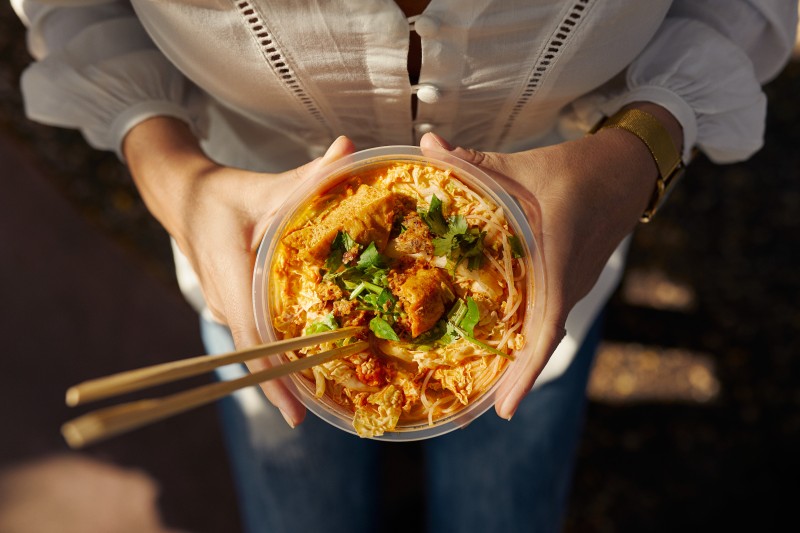 Pop it in your calendar - The Darwin International Laksa Festival kicks off again on 26 October 2020.
The month-long festival encourages laksa lovers to use the Laksa Festival App to try as many laksas or laksa-inspired dishes as possible throughout the month, before voting for their favourite dish. 
Winners of the People's Choice and the Judges' Choice Best Laksa will be announced at the final festival day on Sunday 29 November in Darwin city. 
The competition is open to any restaurant, eatery or stallholder from across the Darwin, Palmerston and rural area.
The 2019 Laksa Festival was a huge success, increasing foot traffic and laksa sales at participating venues by 40 per cent compared to the same period in 2018. The inaugural event delivered more than $1 million worth of earned media coverage for the Territory – a huge tourism boost.
Find out more > www.darwinlaksafestival.com.au
Page last updated on 28 September 2020