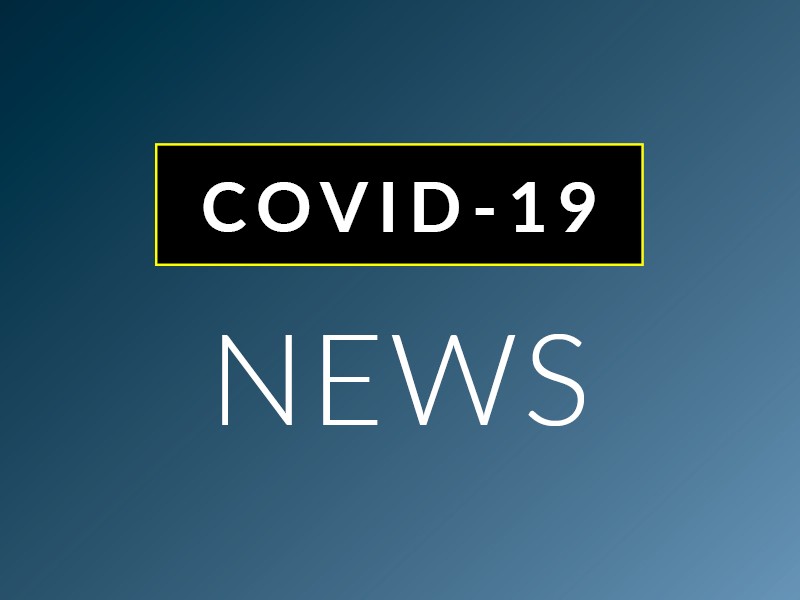 The COVID-19 situation is continuing to evolve and we will endeavour to keep industry as up to date as possible.
Domestic Travel - Strict border controls apply in the Northern Territory (NT) for all access points by: road, rail, air and sea.
If you are a non-essential traveller arriving at a Northern Territory border, you must self-quarantine for 14 days unless your situation is covered by an exemption category.
You must be able to prove your status as an essential traveller before you will be granted an exemption from self-quarantine.
International Travel - strict border controls are in place.
There are significant restrictions on who can travel to Australia. There are also border controls in place for all arrivals to the Territory.
If you are an Australian citizen or permanent resident, you and your immediate family members can return to Australia.
You must self-quarantine for 14 days.
Find out more on the Australian Government's Home Affairs website.
What we're doing at Tourism NT
The most important thing we can do right now, is to assist our industry to access the range of business support packages made available for them. We are in the process of calling each and every tourism operator in the NT making sure you know what support is available to you. Find out more
We are also working hard in coordination with Tourism Australia, the domestic travel trade, our interstate media and international trade partners to ensure the Territory is ready for the recovery phase, by continuing to build demand and then be back in market driving crucial bookings as soon as we're able.
Our thoughts are with all of our NT operators during this difficult time.
For the latest information on COVID-19 visit https://coronavirus.nt.gov.au/ or www.health.gov.au and www.health.nt.gov.au

Read more about Australia's travel alerts and safety information here. 
Subscribe to access our e-newsletter updates.

All Industry Update e-newsletters regarding COVID-19 can be viewed here.
Page last updated on 27 March 2020