Coral Adventurer calls Darwin home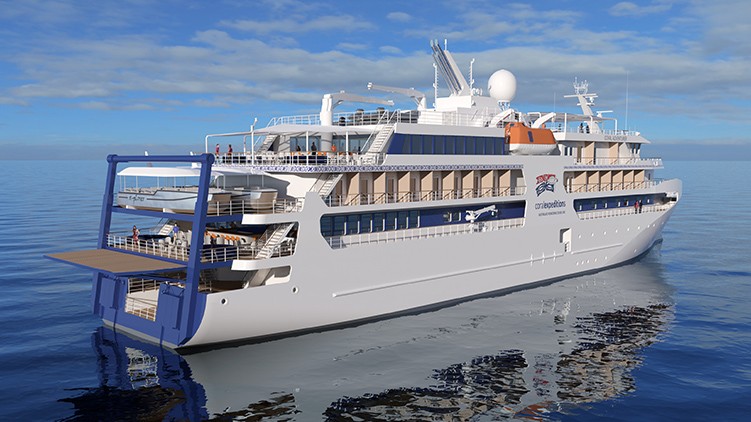 In a win for Top End tourism, expedition cruise ship Coral Adventurer will home port in Darwin for the season.
The Coral Adventurer arrived in Darwin today, and will have eighteen departures from Darwin over the 2019-20 season, carrying an estimated 2000 passengers plus crew.
The 5599 ton Coral Adventurer has a passenger capacity of 120 with 48 crew and is designed to take guests closer to unspoilt vistas in comfort, style and safety.
Attracting the Coral Adventurer to home port in Darwin for a season will provide a significant economic injection. Home porting means that visitors travelling to the Territory to board the ship have the option to arrive earlier, explore further, and extend their stay after their cruise.
This delivers a broad economic benefit to the Territory through increased flights to the Top End, additional demand for local services like hotels, and the potential for pre and post-cruise extension visits to many of the Northern Territory's tourism destinations.
The Coral Adventurer will home port in Darwin from May to September 2019.
According to Cruise Lines International Association Australasia's Economic Impact Assessment 2017-18, the cruise sector brings an estimated $171.9 million a year to the NT economy.
Page last updated on 10 January 2020